How Much Does Bedbug Extermination Cost
The best gift a person can give to himself is a dreamful sleep. Yes, sleep. Sleep from a stressful day, a good sleep from a tiring work, a really good one that will make you snore so loud. But how could you ever have one if there are villains that disturb your sleepy night? Bedbugs will make you stop dreaming and will make you go scratching from their itchy bites. Wonder how you could get rid of bedbugs? You can hire professional bedbug exterminators or you can just do it yourself. How much does bedbug extermination cost?
Bedbug exterminators are hired to help householders keep their homes bug-free and pest-free. Pest control companies are at service all over the states. They have special tools and machines that will salvage pests.
Bedbugs, on the other hand, will make your life insane. They are gross and creepy. They look like cockroaches, but they do not carry diseases. They live by biting and sucking blood out of their victims. Yes, they are little predators. They know exactly how to stealth. Now they're little ninja predators.
Bedbug treatment cost varies by region, the size of the affected area, infestation intensity, size of occupancy, and the exterminating companies. Bull's Eye Pest Control, located in Murrieta, CA, is a pest control company with good reviews. You can search for the nearest pest control company in your local state. Most pest control companies offer free visual inspection and some charge their clients for initial inspection that costs $50 to $200.
Bed bug removal cost is typically $1000 to $10,000.  The greater it will cost for severe pest problem. The type of extermination also affects the price. For one time treatment, the price basically goes up to $1500 and $5000 for extreme pest infestation. You can look for low-cost pest control companies that will fit in your budget.
Bedbugs Can Make You Spend
Bedbug exterminators usually charge their customers per room basis. Bedbug treatment cost per room is typically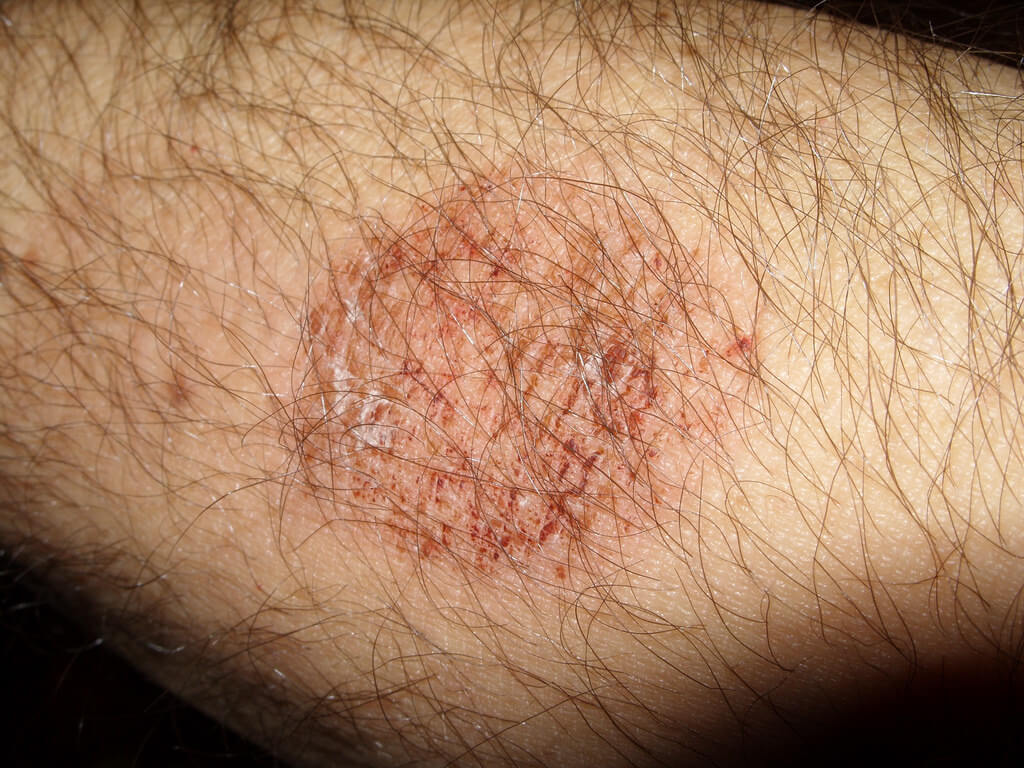 $250 to $900 in an average of $750 to $2700 for a three-room residence.
Bedbugs are tiny and are difficult to find. They sneak through daylight and bite your skin down every night. They stay mostly in fabric and mattresses or they could be everywhere as long as blood will be accessible for them. And since finding them is sort of difficult, you'll need a professional bedbug inspection.
There are two ways to inspect for bedbugs; it's either thru visual inspection or thru dog sniffers. Some companies offers visual inspection for free, and some with fees. Bedbug inspection with the help of trained dogs costs $300 to $600. It has been proven fast and accurate!
Bedbug removal cost also varies on the type of treatment to be done. Most common types of treatments are chemical, spray, insulation, heat, and thru foggers. For such treatments, the price will tune from $250 to $900.
"Ron Harrison, director of technical services at Orkin, said bedbugs can cost between $400 and several thousand dollars to clear out of a home or apartment, depending on the severity of the infestation," as reported by FoxBusiness.
Although it has said that bedbugs are not disease-carriers, caution must always be apprehended for hazard is always unseen. Bedbug bites may be hazardous for people with bite allergies, hives, or asthma.
How much does bedbug extermination cost including initial inspection? The price goes to an average of $500 to $1500, depending on your state. But that's not all, after a day of bedbug extermination, multiple follow up infections will be conducted to ensure your home is bedbug-free.
Goodnight Bedbugs!
If you couldn't afford bedbug treatment cost by professionals, then you can always beat the bedbugs with yourself! No, not through your metal strong fist, but through over-the-counter pesticides and other simple home bedbug remedies.
Bedbug sprays can be bought in home improvement stores like Home Depot and other major stores like Walmart. Bedbug spray costs $8 to $25. They are handy and can kill bedbugs in just a strike. But you must master how to use it, you don't want bedbugs go crawling and spreading to your house, in this case, you'll just make things worse.
Bedbugs' greatest weakness is heat. They easily die thru extreme heat. Bed bug heaters usually cost $2500 and higher. If you can't afford it, then go old school. Get that mattress out of the room and give it a nice sun bathing. The powerful ray of sun will surely knock bed bugs off. It's effective and free!
You can also salvage these bed bugs through vacuum with strong suction wand. It'll sip the bed bugs in a flash. Make sure to dispose it properly, otherwise, the bed bugs will just spread all over your pad.
Bed bug removal cost is surely expensive. It'll cost you up to a thousand bucks. Getting professional pest exterminators does not guarantee you that no bugs will ever reside on your home again. You'll go spending over and over as long as you do not caution yourself.
So how much does bed bug extermination really cost? Ready $400 to $5000 on your pocket for a professional bed bug cleanup. You wouldn't spend this much only if you did some preventions.
To prevent bed bugs from coming on your home, check second hand furniture that you'll buy, wash your clothes and other fabric carefully and take time to do some general cleaning. If you had stayed on a hotel, check your luggage and apparels for possible bed bug infestation. Better do it than sorry!
Having bed bugs doesn't mean you have poor hygiene, they're everywhere, and you just can't always stop them. But you can take pace to prevent them from terrorizing you and your home. Always remember, prevention is better than cure.