How Much Does a Wedding Band Cost
Wedding is a once in a lifetime experience and for couples, it should be a special celebration. One of the most important things included in the wedding ceremony include the wedding rings. This serves as a symbol of your love as you and your spouse exchange vows at the altar. When choosing wedding rings, it does not necessarily have to be that expensive. How much does a wedding band cost? But apart from the cost, there are other things that you have to take into consideration.
Average Cost of Wedding Band
The average cost of wedding band varies depending on different factors. From the style, the jewelry maker to the stone used, your choice of wedding ring would depend on your budget and other preferences. On the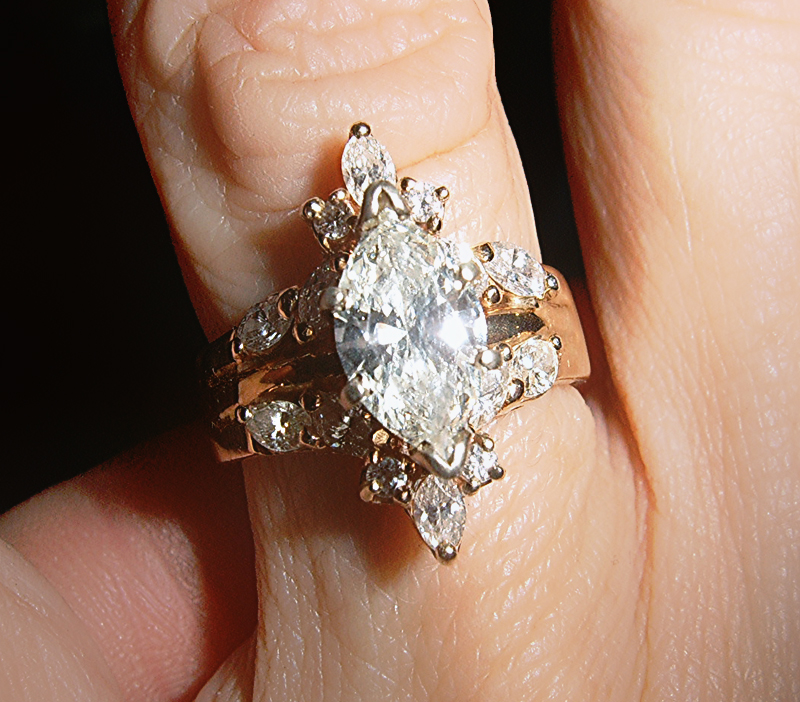 average, the average cost of wedding band ranges from $5968 to $6258. This package already includes the engagement ring and the wedding band. According to studies, majority of engagement rings about 73% are made of white gold. For groom, the average cost of wedding ring ranges from $389 to $540. Most men would select tungsten. Other popular choices include white gold, titanium and platinum.
Narrow Your Choices
Since you will be wearing this jewelry almost everyday, it is just important that you choose the best choice. You can have preliminary options prior to going to the stores. For instance, you need to know not just your preference but also your partner's personal preference. How about the stone? Do you want to have a ring that gemstones or diamonds? Do you want to have a matching ring with your spouse? Asking these details makes it a whole lot easier.
Set a Budget
You need to set a budget before buying the ring. Most couples would spend 3% of their total wedding budget for their ring. How much does a wedding band cost? The price would actually depend on the retailer. If you choose a 14K gold, the price is at $330. On the other hand, a simple wedding band (platinum), the cost is $1,000. You can expect a much higher price if the wedding ring has more embellishments like engraving, gemstones or diamonds. That is why it is essential that you set your budget.
When it comes to setting your budget, you have to take into consideration your lifestyle. There no point of buying a very expensive ring if you cannot afford it or if you are not even comfortable wearing it. Since you will be wearing your ring almost everyday, you have to choose the one that you think best fit you and your spouse. Make sure that you factor in your lifestyle. For instance, if you are into sports or if you play musical instruments, you should get a ring that has rounded edges. Experts call it the comfort fit.
Always Think Long Term
In buying your wedding ring, you should always think long term. Of course, there is nothing wrong in being trendy or in spending more on your wedding ring. But at the end of the day, you also need to think long term.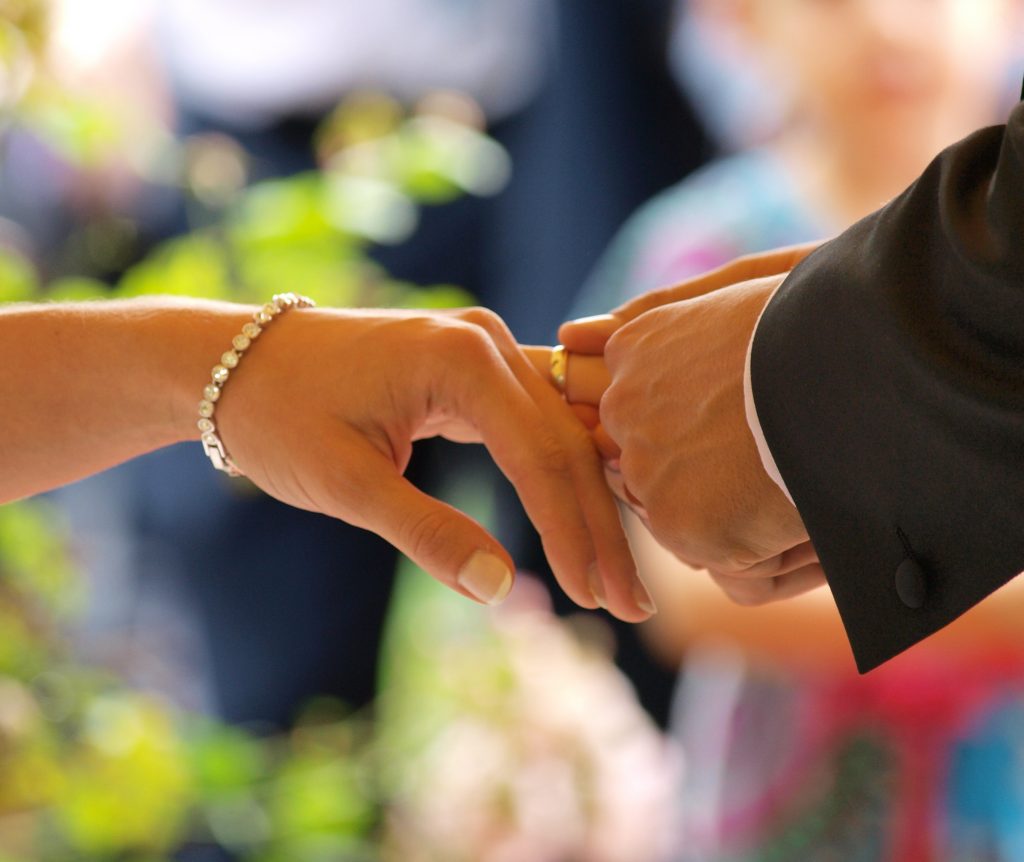 You need to ask yourself if you can afford it and if you want to wear it for the longest time. Do not stress about it too much. You just choose which fits your style and best suits your preference.
Check the Quality
Before buying your wedding bands, take the time to check the quality. The ring should have 2 marks inside. First is the manufacturer's trademark while the other is the quality mark. It says there if it is 24K or if it PLAT. If the wedding ring you like has more metals, you should also check the quality mark.
What to Consider?
Prior to selecting your wedding band, here are some tips to help you in finding the one that fits your price range, taste and personal preferences:
Take into consideration your style. You need to find a wedding band that best matches your style. Are you artistic, modern or sporty? You may also want to be sure that the wedding band is a perfect match to your engagement ring.
You can go for matched sets. This adds more visual impact that perfectly fits the style of your engagement ring.
Some couples follow tradition where they recycle jewelry used by their family members and turn it into wedding bands. Not only does it reduce cost, it also serves as a constant reminder of the people you love.
Consider having engravings on your wedding ring. Having a beautiful ring is definitely important and if you can have it engraved then the better as it shows to the world the symbol of your love. You can choose for instance your own vow, quotation or even just the date and have it engraved on your wedding ring.
Where to Purchase Your Wedding Ring?
There are now a broad range of sellers offering different weddings rings with varying designs. You now have the option as to whether you purchase online or go to the shop. You may want to check the designs via the online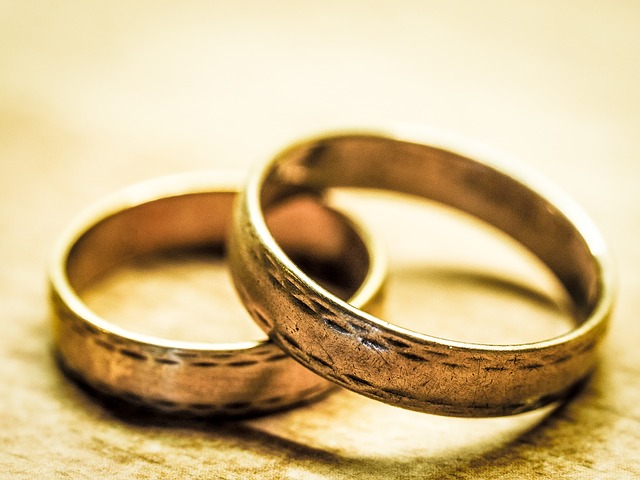 selling site if the retailer has one. Then, you can see the rings for yourself when you visit the shop. Narrowing your choices and preferences makes it easier for you. So, when you go to the jewelry shop, you know exactly the kind of ring you want to buy. If you are having doubts as to which type of ring you should buy, you can always ask the customer service assistance or jewelry maker so they can find you the wedding rings that match your preference.