Vin Diesel Wife, Girlfriend Daughter
Vin Diesel is the stage name of Mark Sinclair, an American actor, producer, screenwriter and director. The Fast and Furious star prefers to keep a low profile when it comes to his personal life, so little is known about it. He has been quoted saying "I'm not gonna put it out there on a magazine cover like some other actors … I come from the Harrison Ford, Marlon Brando, Robert De Niro, Al Pacino code of silence." However, here's a little we know about his personal life.
Vin Diesel's Relationships
It came to public notice in 2001 that Vin was in a relationship with Fast and Furious co-star Michelle Rodriguez, but it wasn't revealed for how long they'd been together.
In 2007, he began a relationship with Mexican model Paloma Jimenez. The pair have since been together for nine years now, though they have never been officially married the sexy model took a break from her career to start up a family with Vin.
Is Vin's Relationship With Girlfriend Paloma Jimenez Hitting The Rocks?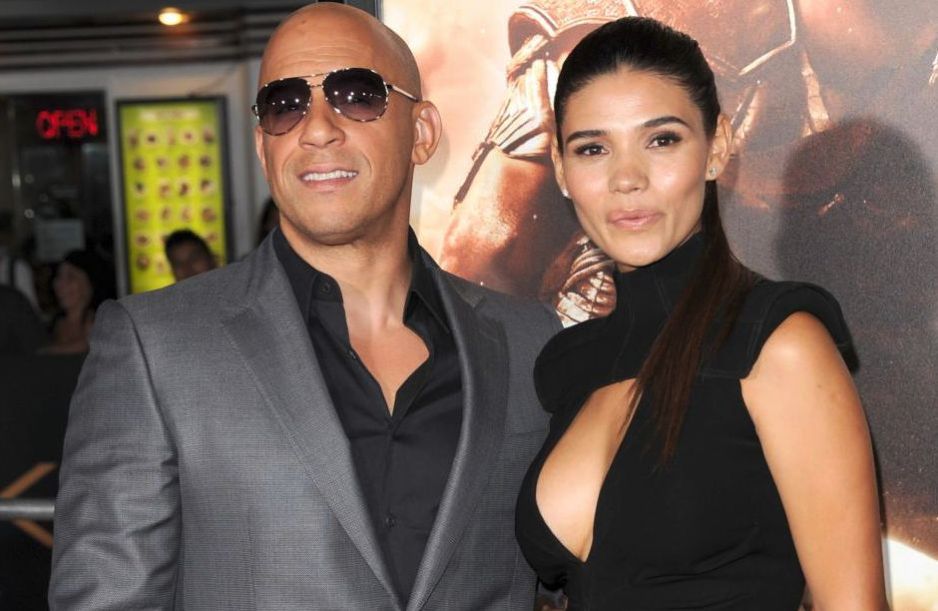 Recently there have been reports online that the couple's relationship is in trouble. A tabloid report stated that Vin cheated on his boo of 9 years and mother of his 3 kids but that Paloma is willing to stay in the relationship regardless. The report further stated that Paloma's decision of returning to her modelling career left Vin petrified that she might find someone new, but also had him thinking he'd lose her anyway if he holds her back from her dreams. But these have been confirmed to be SO FALSE without proof of Diesel's unfaithfulness and who he cheated with. As far as we know the only thing that is SO TRUE about this two is that they are still as solid as a rock and Vin was never caught cheating.
It is perceived that the rumor was a call-out for the model to resume her modelling career which she suspended to start a family with her action star lover.
Jimenez has been involved in several ads in her career as a model like Pantene, Honda and Coca-cola. She has also cat walked the runway of many fashion shows.
Vin Diesel and Paloma's Children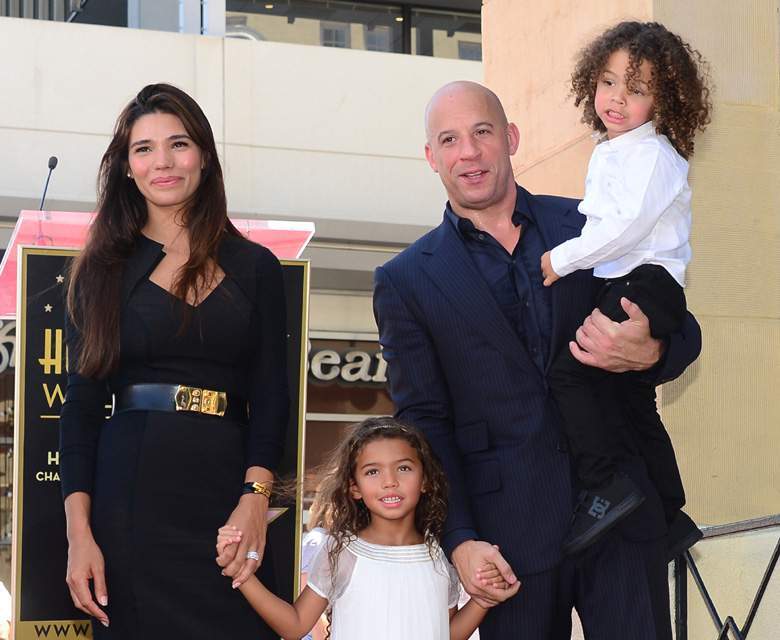 The couple have three children together- daughter Hania Riley who holds an orange belt in Judo and Brazilian jiu-jitsu was born on April 2008, son Vincent Sinclair was born in 2010, and the arrival of daughter Pauline, was announced in March 2015.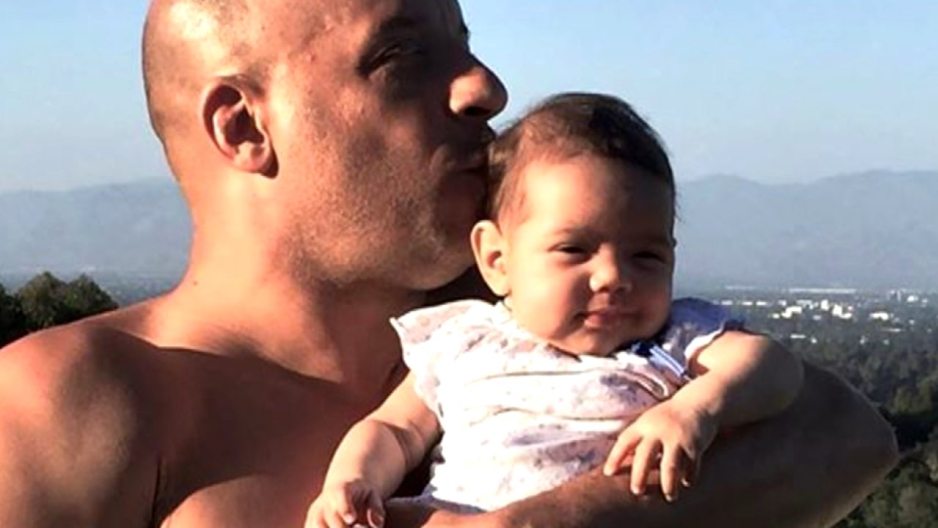 Among all their children the last daughter Pauline seems to be the most famous despite being just a year old. This is because she is named after the late actor Paul Walker, who was not just Vin's co-star in the Fast and Furious film series but also his bosom friend.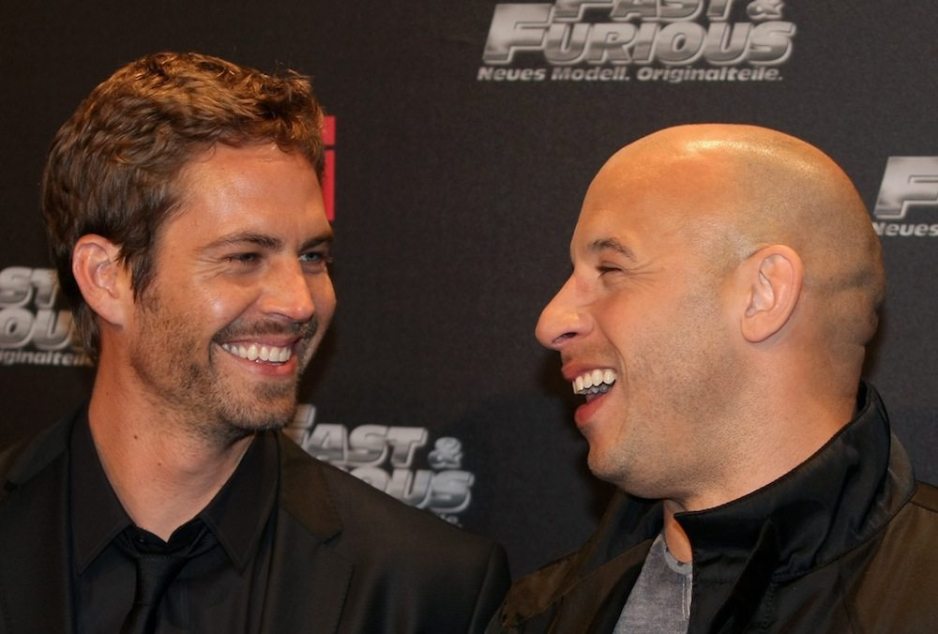 Vin explained the choice with a touching story about how he felt that Walker who died in 2013 was in the room when he was cutting the umbilical cord of his daughter during her birth. The actor said thoughts of Paul could not leave his mind as he signed the the register of his newborn child, writing Paul and latter adding the I-N-E to make it a feminine name.
In an appearance on the Jonathan Ross Show Vin said that it was Walker who had given him the advice of being present in the delivery room while his wife was expecting their first child. He further said Paul told him to cut the umbilical cord himself to make the day, the best one of his life.
Vin Diesel is also the godfather of Walker's girl, Meadow Rain Walker.