Epic TV Channel,India wiki|schedule,episodes,new shows,headquarters|owned by Mukesh Ambani
Epic TV Channel,India wiki|schedule,episodes,new shows,headquarters|owned by Mukesh Ambani
Epic channel is a beginner channel among various high ranked TV channel's like STAR India,Zee Tv ,Sony etc.But one thing which separates this channel from other channel is its uniqueness which is continuously adding to its audience.This channel is mainly focused on history and mythology of India with some creative shows like Siyaasat,Ekaant,Kahi Suni,Mid wicket tales.Channel has also started some fiction shows like time machine,Daanav hunters etc.This channel really deserves a big appreciation as after Doordarshan India,Epic channel is the only channel which is to a great extent based on history,food and various other aspects of India.
Epic TV Channel,India wiki|schedule,episodes,new shows,headquarters|owned by Mukesh Ambani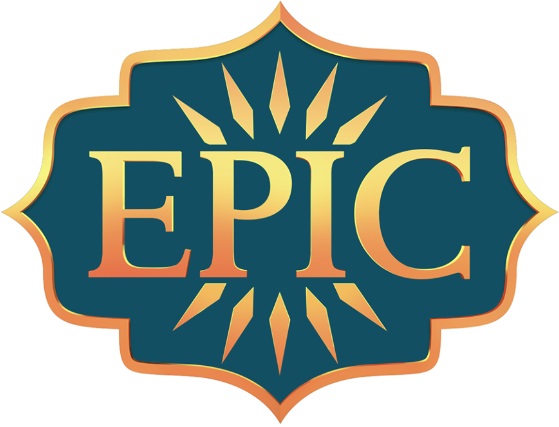 Channel Name        :    Epic television Networks Pvt. Ltd.
Launched on           :     19 November,2014.
Owner                     :     Mukesh Ambani
Slogan                   :      kahaaniyan hindustan ki
official website        :       EPIC
Epic TV Channel,India wiki and SHOWS :
Epic channel has a variety of shows with different different themes.But the slogan of the channel "kahaaniyan hindustan ki " defines it all.Shows in this channel like Ekaant covers various historical places of India which are converted to ruin or demolished.Siyaasat show displays rule of different emperors like Akbar in India.New shows like mid wicket tales and stories by rabindra nath tagore etc. have been started.Stars of bollywood industry like anurag kashyap,naseeruddin shah etc. are the part of these shows.This was all about Epic TV Channel,India wiki|schedule,episodes,new shows,headquarters|owned by Mukesh Ambani
(Shows of This channel are being enjoyed by every age group.Work of the artists,stories,screenplay everything about this channel is commendable.It makes us feel close to the history of our nation,unknown facts.Such channels must be promoted.HOPE YOU ENJOYED THE ARTICLE !!)