Khloe Kardashian's Father Boyfriend Kids And House
As the youngest and tallest of the three Kardashian sisters, Khloe has managed to assert herself and make a name for herself independent of her sisters. The Kardashians have been a part of Hollywood for no reason in particular since before we can remember. Actually we can, sometime in 2003 following the release of a certain x-rated tape, they have been hard to shake off. Although in some circles, people attribute their success to the Kardashian's father.
Khloe Alexandra Kardashian was born on June 27, 1984 to Robert and Kris Kardashian. The family was quite well to do, but their rise to fame followed the release of the reality TV show,' Keeping Up With The Kardashians', in 2007.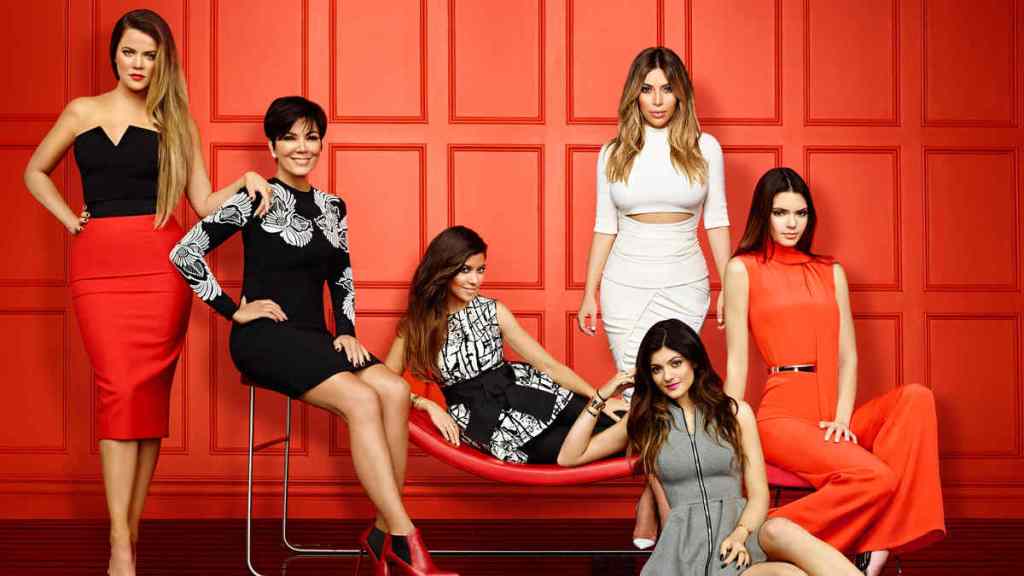 Khloe rode the bandwagon of her family's fame and also starred in some spin offs like 'Khloe and Lamar'. The third Kardashian sister was noted for being level-headed and sometimes referred to as 'the fat one'. She broke forth from her labels after her four-year marriage to Lamar Odom went down the drain. She filed for divorce in 2013.  Khloe let her hair down, lived a little, and also made her weight on the scale go down by dropping a whopping 35 pounds.
Khloe Kardashian's Father
Though he was not part and parcel of the hit TV show 'Keeping Up With The Kardashians', the late Robert Kardashian did not die a nobody. He was an attorney and an accomplished businessman, he was part of the legal team defending OJ Simpson in the highly controversial case that rocked the whole USA.
He is therefore popularly associated with the OJ Simpson trial. He was married to Kris Kardashian (nee Houghton, presently Jenner) for 13 years, the marriage ended in 1991. Kim, Kourtney, Khloe and Rob were all products of their marriage. Kourtney and Rob actually chose to live with their dad after the divorce unlike Kim and Khourtney who chose their mother.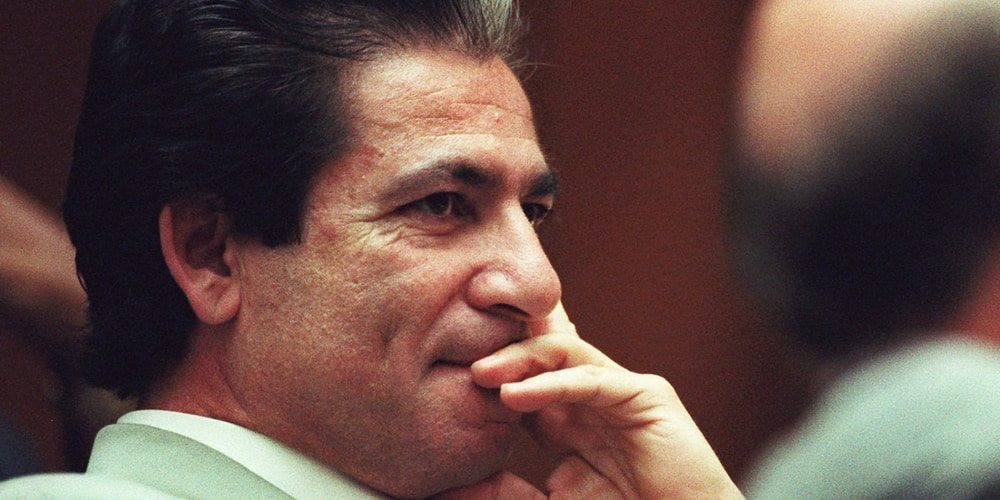 After the divorce, he became engaged to Denice Shakarian Halicki in 1991 but they never married. Seven years later, he married Jan Ashley, but the marriage lasted only 30 days ending in an annulment. By 2008 he was dating again and two months prior to his death in 2003, he married Ellen Pierson.
After a very brief battle, lasting less than eight weeks with esophageal cancer, Robert Kardashian gave up the ghost on September 30, 2003. The stress of her father's death actually caused Khloe's hair to fall out so badly that she needed to wear wigs and extensions for a while.
Though he is no more, the Kardashian's father is often mentioned on some episodes of the reality show and the Kardashian's identify strongly with their Armenian blood which they get from him.
Khloe Kardashian's Boyfriend
It would be wrong to just dive into the details of Khloe's present relationship without having a little back up story. The year was 2014, the boyfriend was French Montana who she dated on and off throughout that year. Before him, she was frequently spotted with rapper, The Game and earlier in 2013, she was rumored to be romantically linked to Matt Kemp, the baseball player.
More recently though, she was in a relationship with James Harden. It was made official and lasted from June 2015 till later on that same year. Most recently, she has been spotted with singer, producer and actor Trey Songz and the two are casually dating.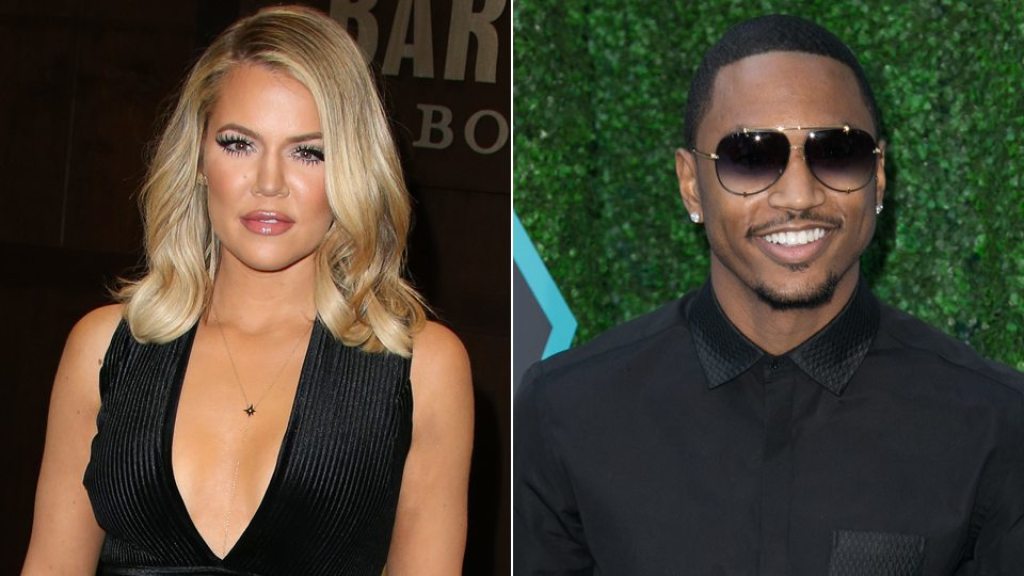 Tremaine Aldon Neverson, popularly referred to as Trey Songz is an American recording artist. He was born November 28, 1984, 5 months younger than his new love interest. Trey was born to a teenage mother and was raised by her alongside a stepfather.
He was quite shy as a child and did not have any dreams of becoming the artist he is today till he got encouragement by people who told him he had golden vocal chords. His debut album 'I Gotta Make It'  was released in 2005 and it did not do bad at all. Trey was on his road to success from the start. He has starred in a few movies and is presently working on his music as well as the third Kardashian sister.
Khloe Kardashian And Kids
It is no secret that Khloe is the only one of the Kardashian clan that has been experiencing difficulty in procreating. Since she was still with Lamar Odom, her fertility status has been an issue. After Lamar Odom's death scare last year, and Khloe's unwavering support for him, there were rumors of a baby in her future, but that was all they were – rumors.
Hopefully, the reality TV star will soon have a bundle of  joy of her own, in the meantime, she has an array of nieces and nephews to keep her company and very much occupied.
Khloe Kardashian's House
After she sold her Tarzana mansion which she shared with Lamar Odom to Kaley Cuoco for the price of $5.49 million, Khloe went ahead to buy Justin Bieber's house in Calabasas, California on March 2014. After the purchase, she did a ton of work on the house and even hosted her first thanksgiving there.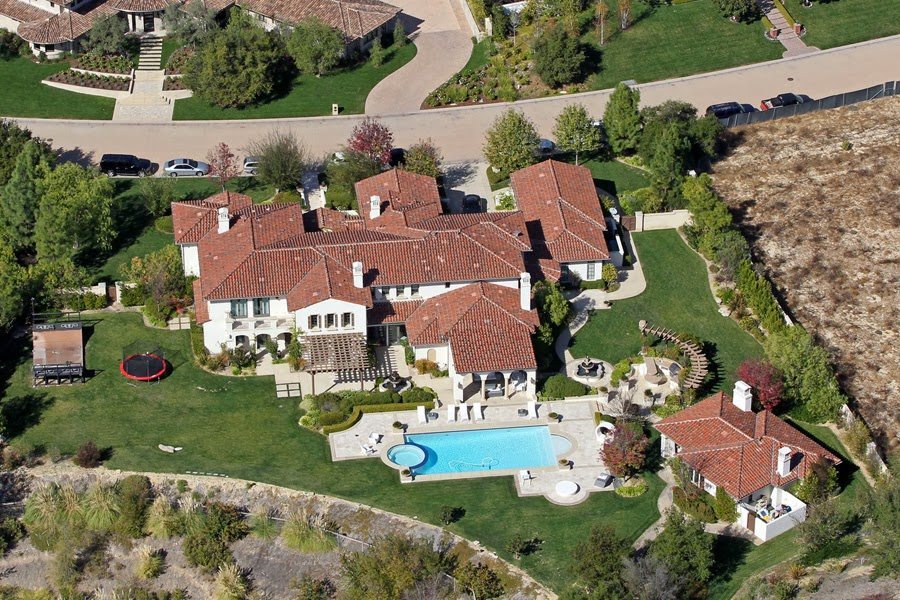 Khloe absolutely loves the house and even posted on her Instagram that the mansion was perfect. The decor is very floral and inviting. Needless to say she is not shy to flaunt her $7.2 million house in the face of anyone willing to notice.