How Much Does Alaskan Cruise Cost
Everyone's dreaming of traveling the world but only those who have guts and cash had merely done it. To complete a jigsaw puzzle, one must examine and put to place one piece of it at a time. The same applies to traveling. To travel the world, one can make small paces; going to places one at a time.
Alaska is an excellent choice of destination. It offers picture-perfect sceneries and breathtaking frontiers. Alaska is surely a pioneer at giving awe to travelers. You can go to Alaska either by quick plane trip or by taking cruise. How much does Alaskan cruise cost? We'll be discussing the expenditure to help prospect travelers lay the financial groundwork.
Alaskan Cruise Cost
There are several cruise shipping companies that offer economical to luxurious accommodation and over-all rock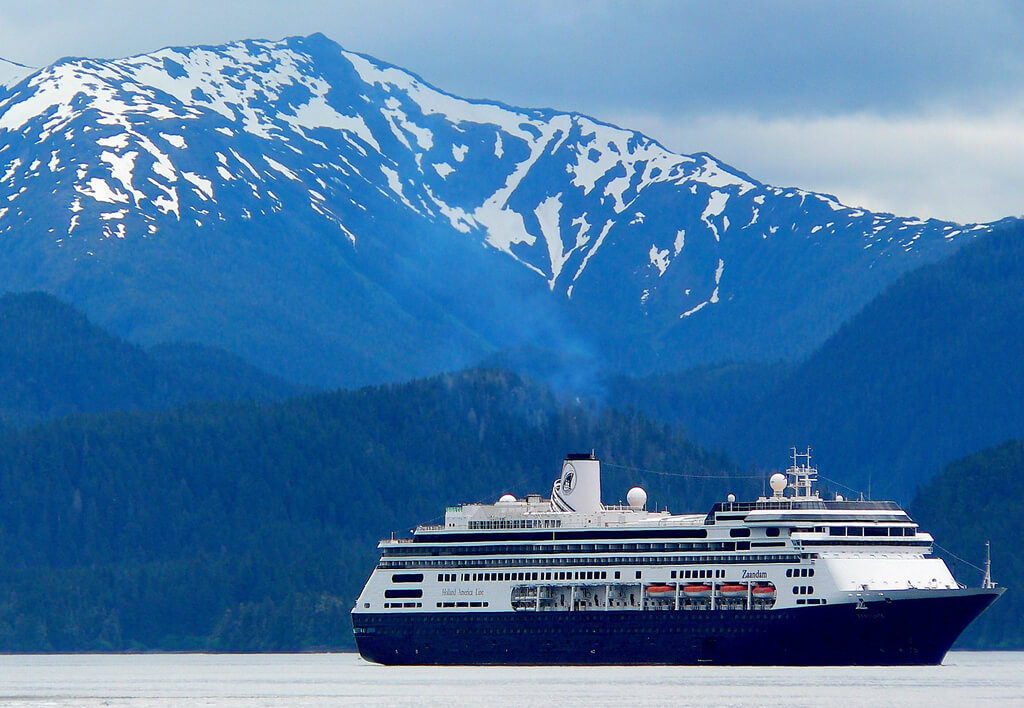 star cruising experience. Cruising is best for people who love having leisure time at sea while enjoying oceanic view and jaw-dropping landscapes.
Alaskan cruise prices diverge depending on the cruise ship company and the travel agency. There are numerous online travel agencies that offer low-cost to premium cruise bookings. One of the major online cruising companies is the Royal Caribbean International, their site will let you check prices and book ticket online. They promote Alaskan cruise in the price that starts from $730 for a 7-night travel experience. Their cruises offer a bunch of useful amenities to get you proactive and relaxed at the same time.
The average cost of Alaskan cruise varies to the longevity of the travel and the cabin type acquired. Travel and accommodation is the cruise's topmost offer to the passengers. They put on the market different accommodation type to help passengers catch the coziness according to their budget. On the other hand, travel to Alaska by cruise usually takes 7 to 9 days. The longer the duration, the higher the price will be.
Spending Wisely
There are four types of rooms to choose from: the interior, ocean view, balcony, and the suite. Interior rooms are inside the cruise that offers satisfying coziness and pleasing privacy. It is way cheaper than the other rooms. Oceanic view is perfect for people who want their eyes attached to the oceanic backdrop. If you want to be a step away from the veranda, balcony room is for you while suites offer premium lodging for passengers with pocketful of cash.
Interior rooms are typically priced $170 per night, ocean view rooms are $215 per night, balcony rooms are generally $240 per night, and prime suites are priced $390 or higher. That makes the average cost of Alaskan cruise generally from $1200 all the way to $2700 for a 7-night cruising; price does still vary on the travel's duration. Smart Cruises has a menu of cruising companies that promotes low-cost cruising experience to Alaska. You can check schedules and book for tickets online.
Alaskan cruise prices will also depend on the season. Cruise tourism is drastic at summer and holidays which often makes the tickets high-priced.
How much does Alaskan cruise cost? For the initial accommodation, the price commonly starts at $1,200 and higher, depending on the room type and the duration of stay. The price does not include the excursion and other payable amenities yet.
The headstart of Alaskan cruise is in Seattle, Washington. The travel takes 7 up to 9 days: 2 days for sea travel and the rest is for land excursion. Alaskan cruise comes with an intact itinerary enlisting the ports and lands to be visited. Ketchikan, Juneau, Skagway, Hubbard Glacier, and Sitka are the main lands in Alaska that will be visited.
Things You Can Do
While on board, there are lots of activities you can do that the cruise has to offer. Most cruise ships have deluxe amenities that will make you spend out-of-the-pocket. Proactive exercises can be done at the cruise with the sporty facilities available such as rock climbing, fitness programs, mini golf, jogging tracks, zip line, and ice skating.
Other niceties are cafes, library, and spa. With all the amenities available, $100 to $500 must be kept as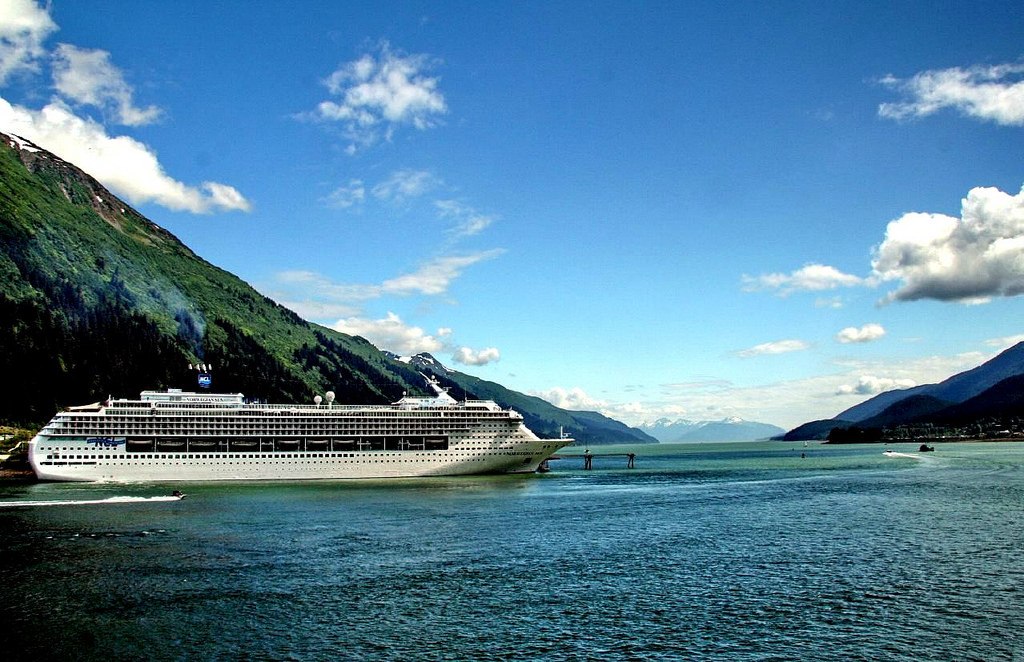 on-board allowance. Food and beverages not included in the complimentary meal must be paid by individual. These factors can add up to the average cost of Alaskan cruise.
On land, several excursions can be booked and scheduled beforehand. Each port has some land journeys laid menu. In Skagway, you can have a scenic float with a price of $85 and once in a lifetime magnificent sky driving with helicopter glacier discovery for $332. Royal Caribbean International, as mentioned above, offer some exclusive land travels like Wilderness Express® and Denali Tour (Mt. McKinley, highest mountain peak in North America). Most excursions come with free complimentary snacks only if indicated and specified by the provider, otherwise, snacks must be paid on hand.
Other travel agencies have affordable excursion packages that include three land travels in every port. The price is generally $150 to $700. Additional charges, sales tax, and travel fees must be anticipated that will cost $200 and more.
Less Luxurious Cruising
For people who think Alaskan cruise price is a pretty penny, discounts are given over a period of time by travel companies. They also give seasonal discounts. Most travel agencies give exclusive markdown for their members. Membership is often free and mostly signed up by almost everybody.
How much does Alaskan cruise cost? With the calculations above, the total cost will understandably $2,000 to $3,500 including mid-ranged excursion and amenities. For longer travel, the cost will be likely $300 to $500 higher.
People with complete wanderlust and extensive desire to travel will no doubt spend big time to achieve the pleasure of adventure. It may take more than a thousand bucks to travel but the priceless moment and once in a lifetime extravagance is a total life inclination. Get that luggage and pack things up, Alaska is waiting for you!