Team CSK and Rajasthan Royals out of IPL for two years|Lodha verdict wiki details – GuidingHawk
Team CSK and Rajasthan Royals out of IPL for two years|Lodha verdict wiki details
A heartbreaking verdict has came out for die hard CSK fans.This team full of superstar cricketers and their leader,captain cool M.S Dhoni for the next two seasons of IPL cannot play for CSK.
Purity and excitement of cricket would be greatly damaged by the scandals that Gurunath Meiyappan and Raj kundra has done and for the same these two have received a quantum of punishment of 2 years.Also for PLAYERS some questions that arises over here is,"what is the involvement of players in this scandal ?" and "should they also be not punished along with team CEO's.?" 
Team CSK and Rajasthan Royals out of IPL for two years|Lodha verdict wiki details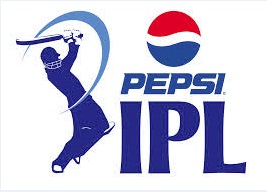 But one thing for players as well as their fans to cheer about is that players are free to play for other franchises. IPL COO Sunder Raman is still under scanner and hasn't received a clean chit yet.