Sumit Nagal wiki details|Biography|Prize money – GuidingHawk
Sumit Nagal wiki details|Biography|Prize money
Sumit Nagal is an Indian sensation who has bagged 2015 wimbeldon boys' doubles title along with his vietnamese parter Ly Hoang Nam.He now holds the record of becoming the 6th Indian to win Junior Grand Slam Title.He plays Right-Handed (two handed back hand).
Sumit Nagal wiki details|Biography|Prize money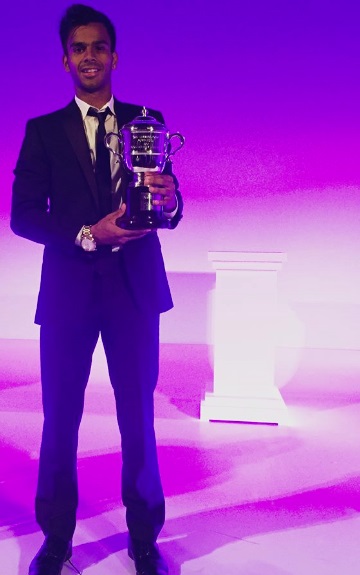 Personal details :
Sumit Nagal was born in Jhajjar (Haryana).He was born on 16 august,1997.His father Suresh Nagal is a primary school teacher.Sumit Nagal considers Novak djokovic as his idol player.He started tennis at the age of eight.
NAME          :    Sumit Nagal
Father name:    Suresh Nagal
Born            :    16 august,1997
Prize money :    $4120
Sumit Nagal's road to wimbeldon :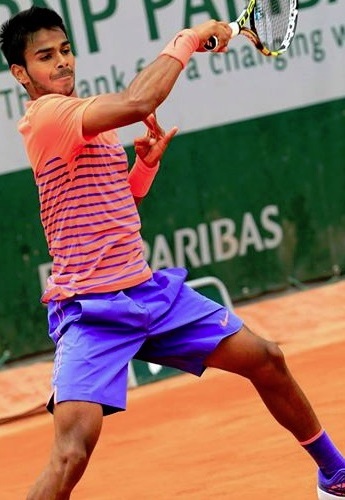 Sumit had to work very hard to achieve this feet.Sumit's father dedicates his win to the great Indian tennis star Mahesh Bhupati.sumit's father was finding it difficult to express his views on his sons' remarkable win.
Suresh Nagal said in an interview "We are very ordinary people and had Mahesh not been there, we would have found it extremely difficult to afford the expenses of taking up a game like tennis.Mahesh took care of his coaching, his expenses, planning part as to what are the tournaments he should be playing and how he should be training and everything,"
WEBSITES :
SUMIT'S FACEBOOK