Satinder Sartaaj wiki wikipedia details|biography|Sufi Singer,HAMZA album upcoming songs |contact – GuidingHawk
Satinder Sartaaj wiki wikipedia details|biography|Sufi Singer,HAMZA album upcoming songs |contact
Satinder Sartaaj is a well known Punjabi singer who made his sensational debut with his song "Sai".His Sufi style singing makes him different from his contemporary singers and artists.In a time when Punjabi film industry is getting a large number of singers,coming with a large number of albums,sartaaj has maintained his quality of singing.Sartaaj himself is a poet and writes his own songs and the main reason why his tunes and lyrics are loved by song lovers."Sartaaj " is not his real name ,but his poetic name (Takhallus).We will share some interesting things about Satinder in the rest of the article.
Satinder Sartaaj wiki wikipedia details|biography|Sufi Singer,Bahuta Sochi'n Na singer,upcoming songs|conatct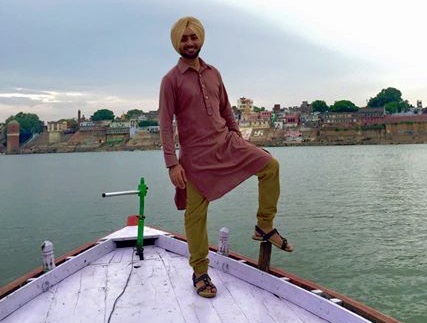 Personal profile :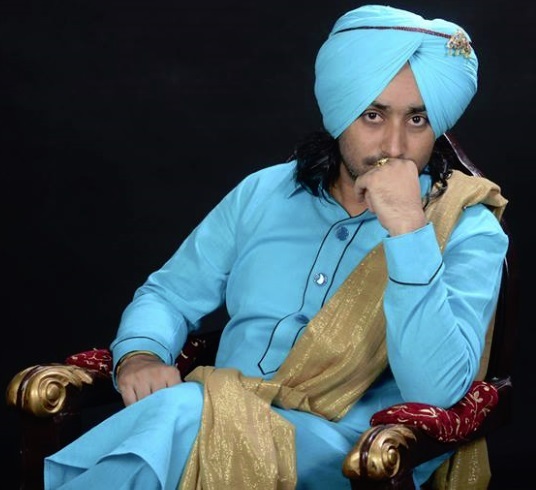 Name      :    Satinder Pal Singh Saini
Born        :    May 18,1982
Place        :   Bajrawar village,Hoshiarpur,Punjab,India
Spouse     :   Gauri
Married on : 9 december,2010
Education :   Panjab University,Chandigarh
Early life and education:
Sartaaj grew up in a village of Hoshiarpur.He started perfroming on stages when he was in class 3.Sartaaj is among very few singers who are qualified.Sartaaj got diploma of sangeet visharad from Jalandhar.Sartaaj has earned a degree of doctorate.He did his M.Phil and Ph.D from Panjab University,Chandigarh.
Albums  :
Sartaj throughout his career has given back to back hit albums and won many awards.Latest song of sartaaj is Bahuta Sochin Naa.This song is yet again a brilliant composition by sartaaj.Sartaaj came with his first official album in 2010.Here is the list of his albums.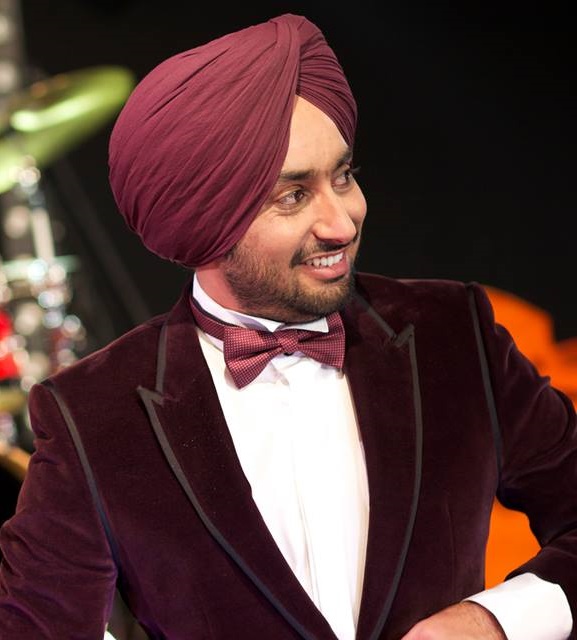 Tere Qurbaan (2009)
Sartaaj (2010)
 cheerey wala sartaaj (2011)
Sartaaj live (2012)
Afsaaney sartaj de (2013)
Rangrez-The poet of colors(2014)
HAMZA-A Sufiana Ecstasy (2015)
Contact :
Facebook    –  Satinder Sartaaj 
Contact no. –   +91-172-4624545
sartaj's song Hamza Youtube :
This was all about Satinder Sartaaj.Hope you enjoyed the article.
You may also like : Punjabi comedian BINNU DHILLON