Nimrat Khaira wiki Wikipedia,biography|Images,latest song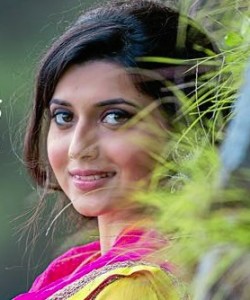 Rabb karke song singer Nimratpal kaur Khaira and Nishawn Bhullar are talented singers.She is in initial phase of her career.She got good popularity with her song Rabb karke.She is quite young but her song is quite good.This actress has a charm of becoming a very famous personality.Her upcoming song is ISHQ KACHEHRI whose Lyrics & Music have been written by Preet Hundal.
Nimrat Khaira Personal Profile :
Nimratpal kaur Khaira was born on December 22,1992 at Mustafapur,Punjab.She is basically from from Batala city dist Gurdaspur.She is currently living in chandigarh.She passed her class 12 from DAV School,Batala in medical stream and Biotechnology degree from HMV college Jalandhar.After winning voice of Punjab season 3,she did masters in music vocal and is a gold medalist of GNDU.She considers music as her passion.She then took Visharad degree in music vocal from Bhatkhande Lucknow university.Her father is a range officer in forest department and her mother is a government teacher.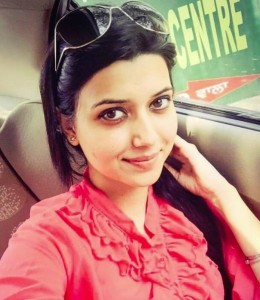 Name       :         Nimratpal kaur Khaira
Age          :          December 22,1992 (about 23 years)
Height     :            5"4″
School      :         DAV School,Batala
Popularity :         voice of Punjab season 3 winner and Rabb karke song
Hobbies    :          Body fitness,reading,poetry,singing and travelling.
Images :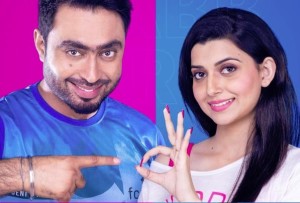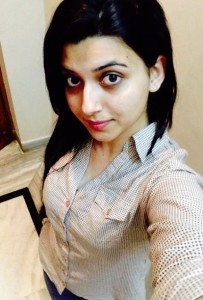 Here are some awesome pictures of nimrat.If you want to share some more information about her,yours views are always welcomed.She is a very talented singer and we wish her luck for her bright career ahead.This was all about Nimrat Khaira wiki Wikipedia,biography|Images,latest song.
HOPE YOU ENJOYED READING THE ARTICLE !!..You may also like to read about
1.Sara Gurpal (beautiful female model of song JAAN)
2.Happy Raikoti
3.Himanshi Khurana (model in song na na na na)
4.Priyanka Bharwaj ( model in har jani aa song)