Mark Wahlberg Workout And Weight Loss Body
Celebrities have phobia for many things with obesity and aging ranking high up. I bet you perfectly understand the reasons why. Acting or even singing requires a high level of agility that can only be afforded by someone who is physically fit. That means a celebrity must have the right weight and strength to handle the vigor of live performance as well as moves required during filming. Mark Wahlberg is one of the most successful actors in the United States. The 44-year old has captured the hearts of many not only from his country but also the world over.
Besides his great talent, the former pop star has stolen the heart of many because of his wonderful body shape. The question is how the movie star manages to maintain his weight and even lose excess pounds when he realizes it's getting out of hand. Luckily he has not kept it secret. He does it through intense body training as well as living a healthy lifestyle devoid of foods that would predispose him to gaining excess weight. In this post, we will take a look at Mark Wahlberg's workout and weight loss body and reveal deep-seated facts on how he does it.
Mark Wahlberg's High Intensity Workout
Mark is known to many as a heavyweight actor who likes to lift weights and in so doing alter his weight and physique at will to fit into the different roles he is required to play in different movies. The actor trains with unimaginable intensity as well as unmatched hardcore dedication to achieve what many stars desire but are not able to within the time they are given to prepare.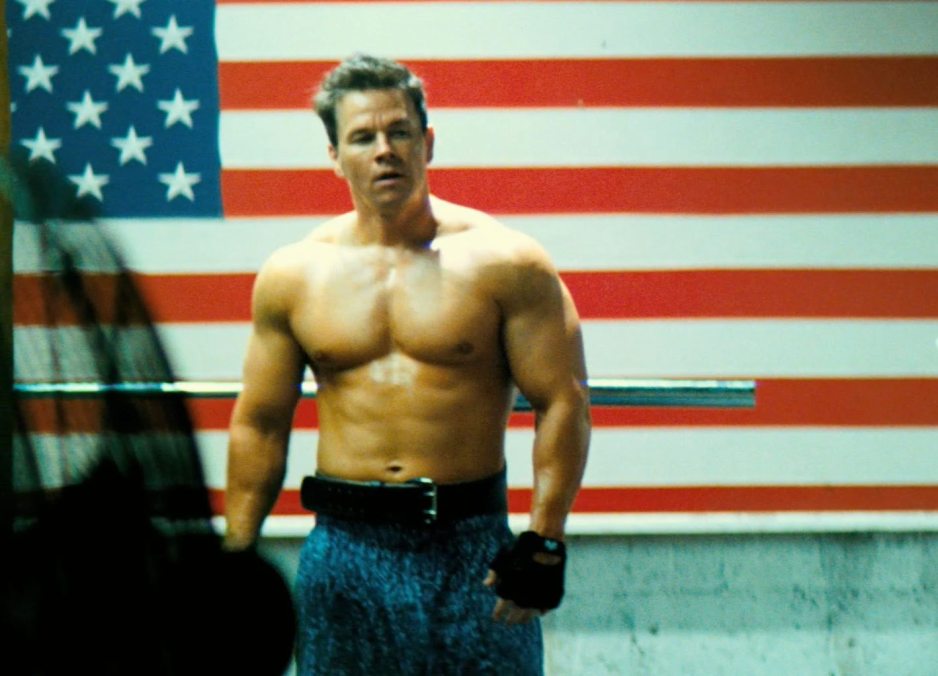 The actor had to get as big as possible to play the role he was given in the movie Pain & Gain (2013). For this movie, the actor had to adopt a workout regimen that incorporated the use of 8 different workout programs and training equipment. For the warm up face, he did foam roll quad, it band, hamstring, piriformis and back each taking 20 to 30 seconds. He additionally performed lateral band walks (1 set of 10 reps), power plate lower body activation (60 seconds), reverse lunge (1 set of 10 reps), rope jumping and TRX hip and lateral stretch (1 set of 5 to 10 reps).
See Also: Mark Wahlberg Height, Weight And Body Measurements
Resistant training included barbell deadlift, clean pull, hang snatch, reverse lunge, push press, Bulgarian split squat, barbell bench press, inverted row and farmer's walk. The actor would then finish off with seated chest press, leg press, standing biceps cable curl, triceps push down and seated side lateral raise. If you are familiar with these workout terms then I believe you appreciate they are not just ordinary workouts. They are high intensity workouts that you cannot perform without investing a lot in terms of effort, time and dedication.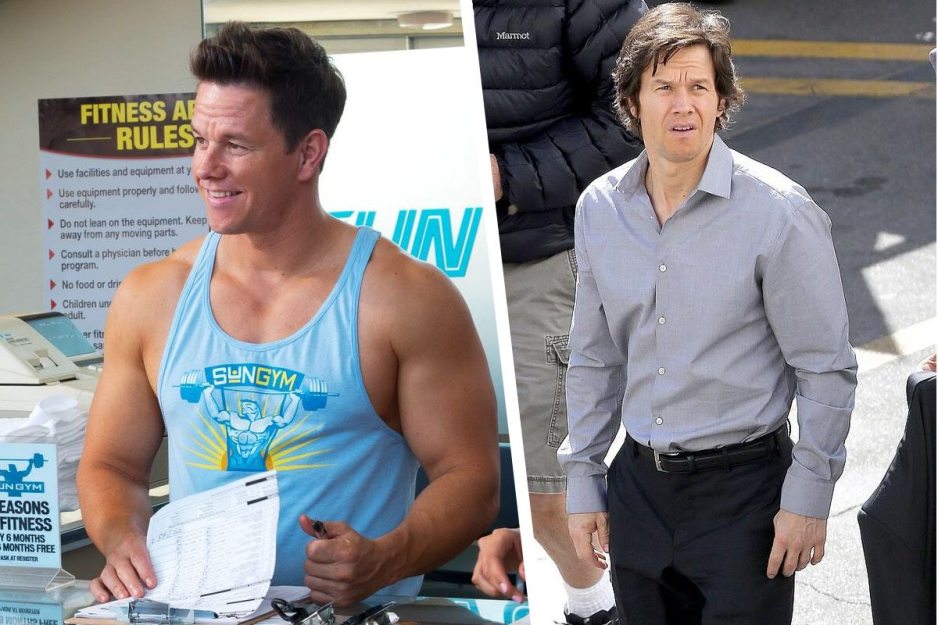 These were typically 5-day workout routine but the movie star admits that he had to eat an extra meal to gain muscle and weight ahead of the movie. His diet mainly consisted of a lot of protein, vitamins, healthy carbs, and good fat as well as enough fluids. This workout catapulted the actor to 221 pounds but then when a different movie role (The Gambler 2014) requested that he got leaner, he had to choose a different diet plan as well as a different high intensity work out routine to achieve 165 pounds in weight.