Jesse randhawa wiki wikipedia,biography|Power couple – GuidingHawk
Jesse randhawa wiki wikipedia,biography|Power couple details are available here.Jasmeet Kaur Randhawa aka Jessi Randhawa is married to Sandip Soparrkar.She is an Indian model who has worked in many bollywood films like Gulaal,fashion etc.She also appeared in femina miss India 1994,along with bollywood beauties like Aishwarya rai and Sushmita Sen.Then she got the opportunity to participate in fear factor,khatron ke khiladi.She in her initial phase of bollywood career performed in a song (Kadi te ana bali dil di gali) of movie Jung.Jackie shroff and Sanjay dutt were in lead roles of this movie.Then she worked with director like Anurag Basu in his film Gulaal.
Jesse randhawa Personal Profile :
Jesse randhawa was born in Jaipur to Mehar and Narinder Singh Randhawa.She was born on August 11,1975.After her divorce with Inder Mohan Sudan,she married Sandip Soparrkar.Sandip is a choreographer while she is an Indian super model.They have been together for 10 years and been married for 5.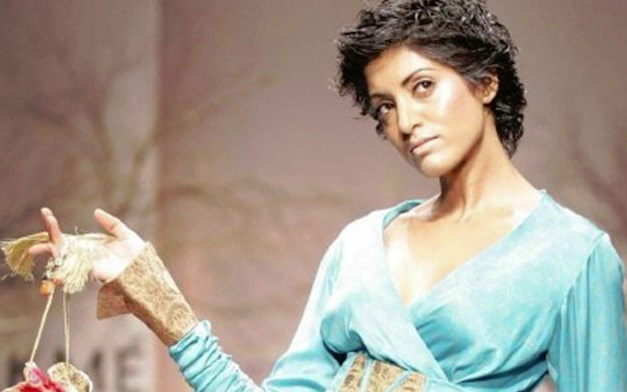 Name                  :            Jesse randhawa
Born                    :            August 11,1975
Place                   :             Jaipur
Height                 :             5ft9′
Sister                  :             Saadhika
Husband              :             Sandip Soparrkar
Proffession           :              Modelling
Currently in news :             Power couple show
Career and Power couple journey :
Jesse randhawa is currently in news as she will be seen as a contestant in power couple show along with Sandip.Many other famous personalities of TV industry like
Sanjeeda Sheikh/Aamir ali
Pratyusha Banerjee/Rahul Singh
Shilpa saklani/Apurva agnihotri
Mahek chahal/Ashmit patel
Mughda godse/Rahul dev
Delnaaz irani/Percy karkaria
Naved jaffrey/Sayeeda jaffrey
Ria banerjee/Salil ankola
Jesse randhawa/Sandip soparrkar
Marsela Ayesha/Shawar ali
are going to take part in this show.This show is a new concept brought in India by producer Lalit sharma.It will be shoot in Goa.This show is an Indian version of Israeli series "Power Couple".We wish jesse and sandip good luck for their show.This was all about Jesse randhawa wiki wikipedia,biography|Power couple.Hope you enjoyed reading the article !!