Eva Mendes Plastic Surgery Before and After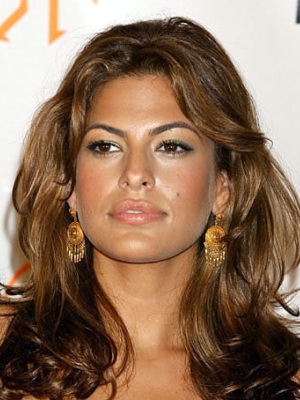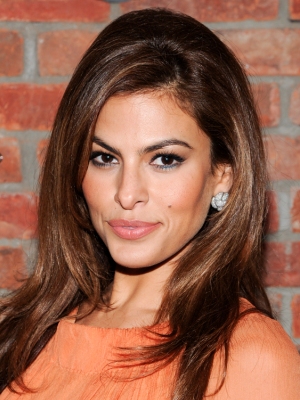 Early Career and Rise to Prominence
Eva Mendes was born on March 5, 1974 in Miami, Florida, United States to Cuban parents. She was raised by her mother in Glendale, a suburb in Los Angeles after her parents had divorced. She studied at Hoover High School in Glendale. She later attended California State University, Northridge to study marketing.
She left college to pursue acting, which she began by taking acting classes with Ivana Chubbuck. Her acting career then started after a talent manager saw her photo in a friend's portfolio. In 1998, she made her first film appearance in Children of the Corn V: Fields of Terror.
Disappointed in her performance, she subsequently hired an acting coach and landed roles in such films as A Night at the Roxbury, My Brother the Pig and The Disciples. She also made a guest appearance in the television appearance Mortal Kombat: Konquest.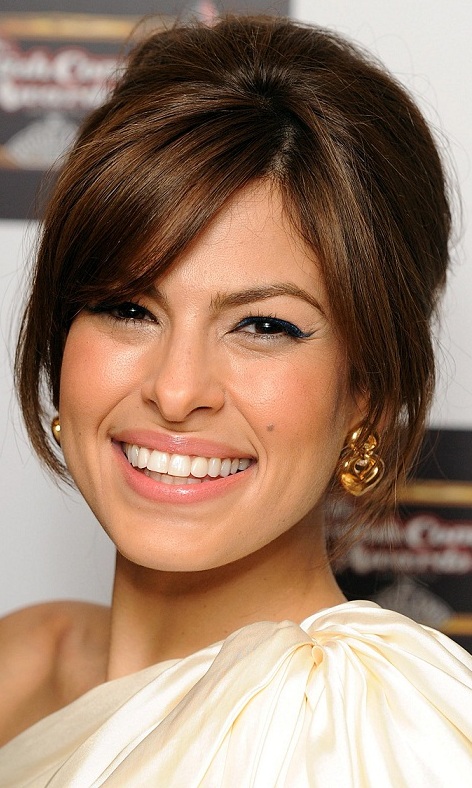 In 2000, she landed the role of Vanessa Valdeon in the slasher film Urban Legends: Final Cut. The movie received poor reviews from critics but was a moderate box office success with its worldwide gross of $38,574,362 against its $14 million budget.
The following year, she co-starred with Steven Seagal in the action film Exit Wounds. Though its reception was mixed to negative, it became a surprise box office hit, earning $79,958,599 worldwide. She then gained substantial attention after being cast as Sara Harris opposite Denzel Washington in the 2001 critically acclaimed film Training Day.
She next appeared as Gina in the action comedy All About the Benjamins. The film was poorly received by critics but was a moderate box office success. In 2003, she starred in 2 Fast 2 Furious, the second movie in the The Fast and the Furious film installment.
In the film, she played Monica Fuentes, an undercover U.S. Customs Service agent. 2 Fast 2 Furious garnered negative reviews but was a major box office success, earning $236,350,661 worldwide. This was followed by another role in Robert Rodriguez's Once Upon a Time in Mexico, alongside Antonio Banderas, Willem Dafoe and Johnny Depp.
Later in 2003, she reunited with Training Day co-star Denzel Washington in the thriller film Out of Time. Her last film for 2003 was the comedy feature Stuck on You, alongside Matt Damon and Greg Kinnear. She then took a break from the big screen for two years and returned in 2005 with the romantic comedy Hitch, opposite Will Smith. Hitch received mixed to positive reviews from critics and was a major box office hit, earning $368,100,420.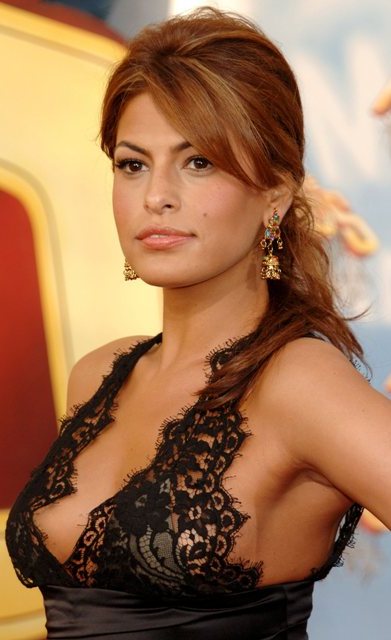 Other Films and Plastic Surgery
Also in 2005, she appeared in The Wendell Baker Story, alongside Luke Wilson and Owen Wilson. During the next few years, she starred in such motion pictures as Trust the Man (2006), Ghost Rider (2007), Knocked Up (2007), We Own the Night (2007) Cleaner (2007) and Live! (2007).
In 2008, she received a Golden Raspberry nomination for Worst Actress for her performance in the comedy film The Women. That same year, she portrayed Sand Saref in Frank Miller's superhero noir film The Spirit. The movie received negative reviews for its melodrama and poor acting.
Her subsequent films include The Other Guys (2010), Last Night (2010), Fast Five (2011), Holy Motors (2012), Girl in Progress (2012), The Place Beyond the Pines (2013), Clear History (2013) and Lost River (2014).
As an actress who's known for her sex appeal, Mendes was asked about the possibilities of plastic surgery, to which she said it's not an option for her. She was very straightforward when it came to the subject, saying: "No, not for me. That's a brutal operation. Very invasive."
Despite her resolute stand on plastic surgery, it seems that other people are not buying it. There have been consistent rumors that Mendes has had something done to her eyebrows, and not just with the use of Botox. It's suspected that she may have had a brow lift done at some point, leading to a dramatic change in her appearance.
But since her views on plastic surgery had already been made public, Mendes probably wouldn't think it's wise to confirm any cosmetic procedures she might have undergone that could contradict her earlier statements.