5 best places you must visit in Mcleodganj and Naddi,Himachal Pradesh|handy travel tips|expert guide – GuidingHawk
5 best places you must visit in Mcleodganj and Naddi,Himachal Pradesh|handy travel tips|expert guide
1.Bhagsu Naag temple :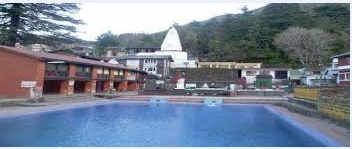 BHAGSU NAAG temple is situated around 2km distance from Mcleodganj.This is an ancient temple which according to hindu mythology is dedicated to lord Shiva and Naag dev (holy snakes).You would find the story related to formation of this temple written on the wall of the temple.Just outside the temple is situated a swimming pool which is considered holy.When you visit this temple,you must enjoy the chilling clean water of this pool.
You can also experience the natural water fall which is around 1 km and is present at some elevation.The cold water would make you feel refreshed (after having a good exercise due to tiring journey to reach at this height.)
2. Dalai lama temple :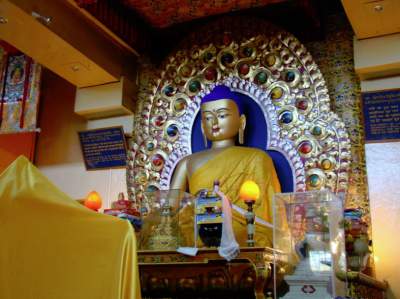 As soon as you you reach areas of Mcleodganj,Dharamshala,Naddi (a village near mcleodganj) etc. You would feel the touch of Tibet.Buddha monks dressed in native styles and enchanting god's name can be found quite common on the streets.Along with Tibet bazaar you would find a holy place in McLeodganj known as Dalai lama temple.This temple gives you a divine atmosphere and full of peace.
3.Sunset point and Dal lake :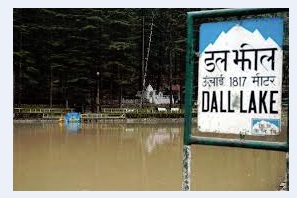 Sunset point is situated in Naddi village .Since Naddi is present at approximately 2000 meters from sea level ,therefore watching sun set at a great height gives a real joy.best time to visit this place in summers is around 6:45 pm and enjoy the cup of tea over there.
Dal lake is present around 2 km from Naddi village around is also considered holy.tourist come to this place and relax in the park nearby.
4.Guna devi temple :
This place is ideal for worshipers as well as adventure lovers as you would get adequate amount of trekking (sometimes dangerous) as well as challenging journey.This place is at a distance of 3 km from Naddi village.
5.Triund hills:

If you want to experience snow,ice in summers then you have to reach this point.for those who say they love adventure,everything you experienced after coming to Mcleodganj and Naddi was just a beginning because you would find some real challenging as well as quite difficult areas which will increase your heart beat.This place poses problems to even local people and they also think twice for such an adventure.This place is full of trekking and is present around 10 km from Naddi village.there are two,three ways to go this way.One such way goes through Bhagsu naag temple about which earlier have been described.
(if you are planning to come to this part of Himachal Pradesh you must have an umbrella or purchase one over there because weather is very much unpredictable.If you are sensitive to cold temperature,carry a sweater with you as nights may be chilly.also carry a good pair of trekking or sports shoes because you would be comfortable to tough terrains.also if your skin is sensitive to sun,you must carry a good sunscreen because sun light is quite scorching as you are at a great height from sea level)