Zac Efron's Boyfriend, Brother And Parents
It goes without question that Zac Efron is a force to reckon with in the film and music industry. He is one of the most successful American actors but he is also a good singer. He is best known for the role he played in the Disney Channel Original Movie High School Musical. The 28-year-old well muscled celebrity has not made his social life private and this has given rise to a lot of speculations and rumors.
Among the many rumors is that Zac Efron is gay and therefore has a boyfriend. Well, rumors never end in the life of celebrities as anything the media; paparazzi and tabloid do not understand they create a rumor around it to draw attention and to get the victims to clear their names. In so doing, they can learn or infer the truth. In this post, you will some truths about Zac Efron's personal life particularly information about his alleged boyfriend, brother and parents.
Zac Efron's Boyfriend
Since the time of High School Musical, Zac Efron and Dave Franco have been the best of friends. For many people, especially skeptics, the relationship is not merely social. They believe some romance is involved. At some point, rumors started spreading that the two were actually dating although neither of the two confirmed or denied the allegations.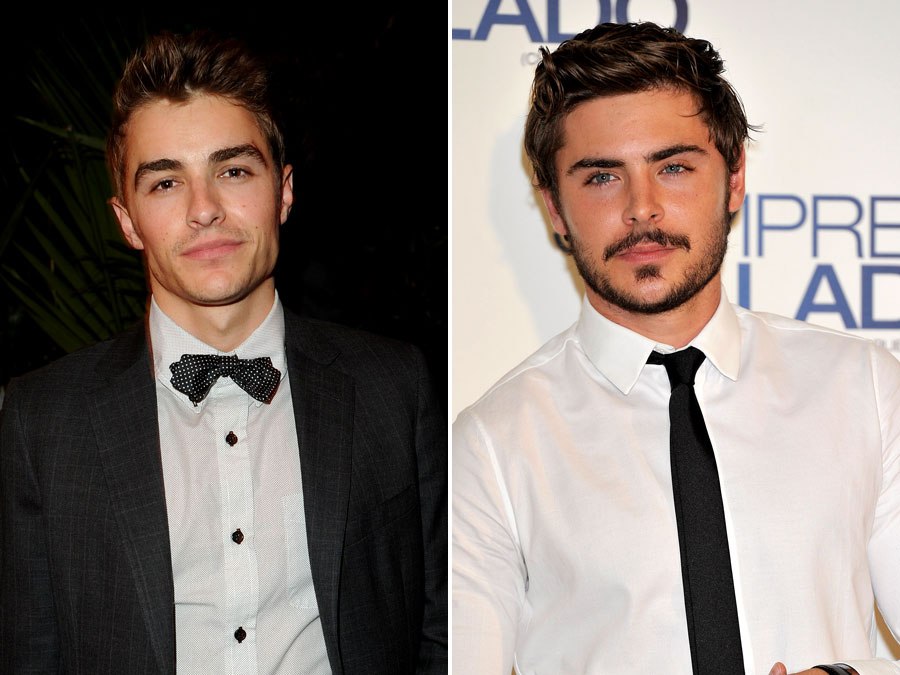 What fueled the rumors was a photograph on social media that showed Zac wearing a T-shirt written "Some Dudes Marry Dudes. Get Over It". Later, it was realized that the picture was actually doctored. The rumors also prompted Efron's first gay-press interview in which he surprised everyone when he mused that he did not see anything wrong whatsoever with being gay. He said important people in his life including many of his close friends, associates and even role models are gay. He also said he had no problem wearing such T-shirt.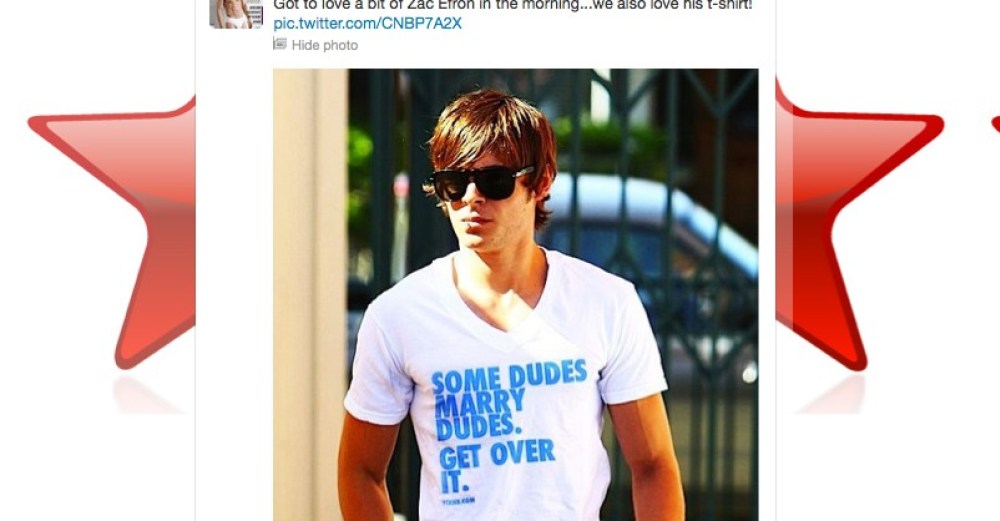 Dave Franco, Efron's alleged boyfriend is an American television and film actor best known for his leading role in Scrubs as well as other famous releases. He confirmed that he is straight when he revealed his girlfriend Alison Brie in 2012 and later in the summer of 2015 got engaged. Efron also celebrated their first anniversary with Sami Miro declaring his love for the gorgeous and lovely damsel. These developments put the minds of skeptics at rest that their beloved artiste is not gay but again, it is not strange because some people are both gay and straight.
Zac Efron's Brother
The famous celebrity has a younger brother named Dylan Efron. He has been under the shadows for some time but his elder brother is slowly reintroducing him. In a recent Instagram post, Zac reveal a shirtless photo of his superhot and supersmart younger brother. From the look of things, it appears the two have a very close relationship and Zac is very proud of his brother.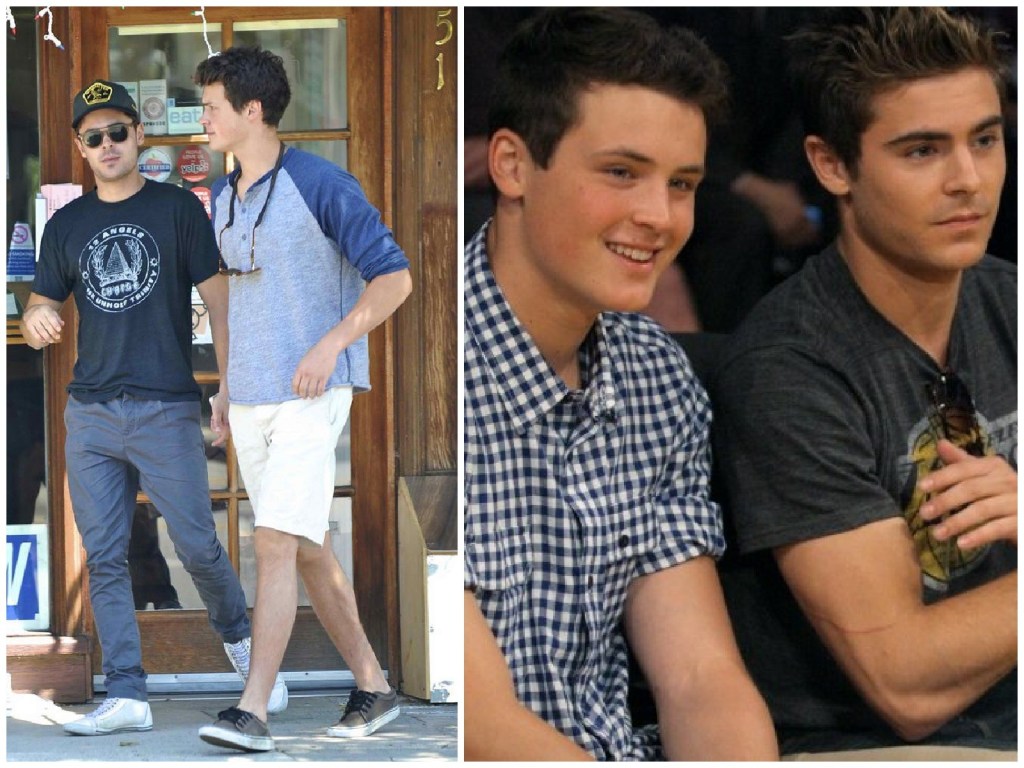 Dylan has not joined television and film industry yet and there is no indication that he will. This is because he is already 23 years old (at the time of writing) and has not appeared in any known movie or film. If he did, most likely he played just a minor role that never caught the attention of the media. Many successful celebrities started out as older children or teenagers but it will not be strange to hear that Dylan has actually joined his brother in the movie and film industry.
Who are Zac Efron's Parents?
Both parents to movie star are still alive and supportive of him. His father David Efron is an electrical engineer in a power station. His mother is named Starla Baskettm, a secretary who works for the same power company where the husband works. The parents worked her to see their children through school and through their career. In fact, it is Zac's father that saw talent in him and encouraged him to start acting and later enrolled him in music academy.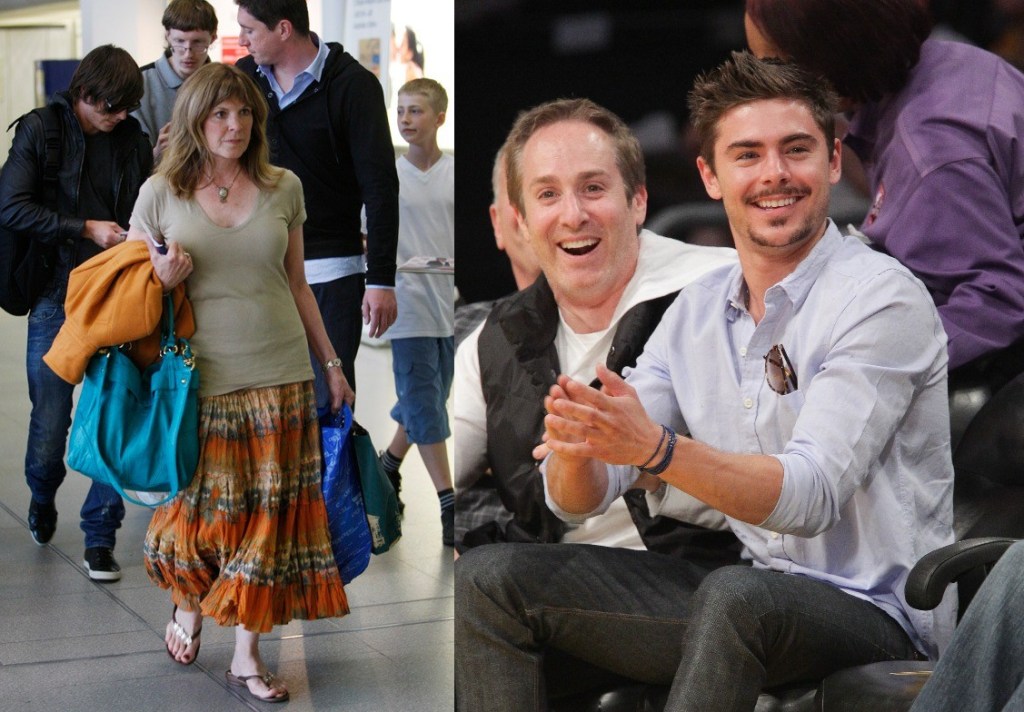 The surname 'Efron' is Jewish and David Efron was born to a Jewish father. In many occasions, Zac has referred to himself as a Jew. The celerity is very proud of his parents and appreciates that they managed to afford a middle class family life. The parents live a quiet life and Zac tries as much as possible to protect them from the lenses of cameras.