Juliette Binoche Plastic Surgery Before and After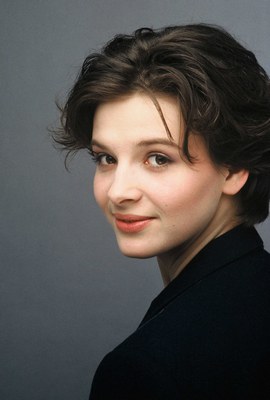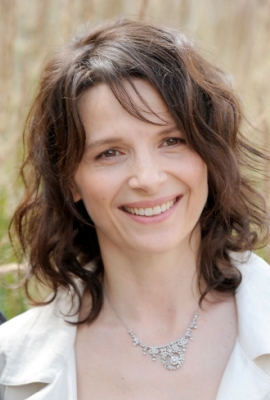 Career in France and International Breakthrough
Juliette Binoche was born on March 9, 1964 in Paris, France to director, actor, and sculptor Jean-Marie Binoche and teacher, director, and actress Monique Yvette Stalens. When she was four, she and her sister were sent to a boarding school right after her parents had divorced.
She started acting in her teenage years by appearing in amateur school productions. At age 17, she starred in and directed a student production of the play Exit the King. She then studied acting at the Conservatoire National Supérieur d'Art Dramatique although she left after a bit of time because she wasn't impressed with the curriculum.
In the early 1980s, she found an agent through her friend and participated in a theater troupe, touring France, Switzerland and Belgium. During this period, she started taking acting lessons with noted acting coach Vera Gregh. In 1983, she landed her first professional acting work as an extra in the TV series Dorothée, danseuse de corde.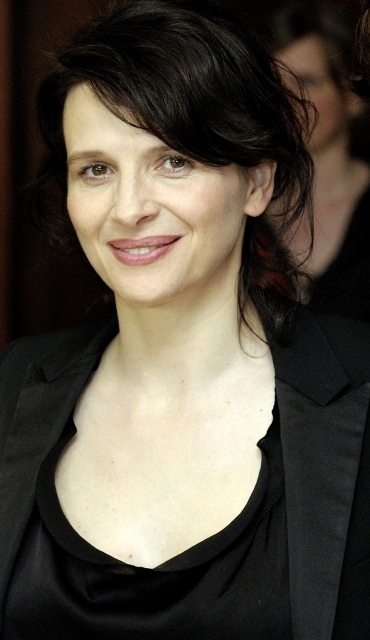 That same year, she secured her first film appearance as a minor role in Pascal Kané's Liberty Belle. Though her role only required her to be in the set for two days, this experience was enough for her to decide she wanted to professionally pursue acting.
In 1985, she starred in such films as Family Life, Les Nanas and Hail Mary. Later that year, she made her breakthrough in André Téchiné's Rendez-vous. The film premiered at the Cannes Film Festival in 1985 where it became a sensation. Binoche's performance in this film was also met with critical acclaim, earning her a César Award nomination for Best Actress.
The following year, she received her second César Award nomination for Best Actress for her performance in Leos Carax's Bad Blood. Also in 1986, she starred in My Brother-in-law Killed My Sister. Two years later, she starred in her first English-language role in the film adaptation of Milan Kundera's novel The Unbearable Lightness of Being.
Her role as Tereza earned her worldwide recognition and acclaim but instead of pursuing an international film career, she decided to return to France. In 1991, she won a European Film Award for Best Actress for her work in the film Les Amants du Pont-Neuf, as well as a third César Award nomination.
In 1992, she played Anna Barton in the British-French film Damage, starring alongside Jeremy Irons and Miranda Richardson. For her role, she received her fourth César Award nomination for Best Actress. During this period, she caught the attention of Steven Spielberg who offered her a role in Jurassic Park.
She declined the offer and opted to star in Krzysztof Kieślowski's 1993 film Three Colors: Blue, for which she won the Venice International Film Festival for Best Actress. She also eventually won her first César Award for Best Actress. She was then put into the international limelight for her role in Anthony Minghella's 1996 film The English Patient.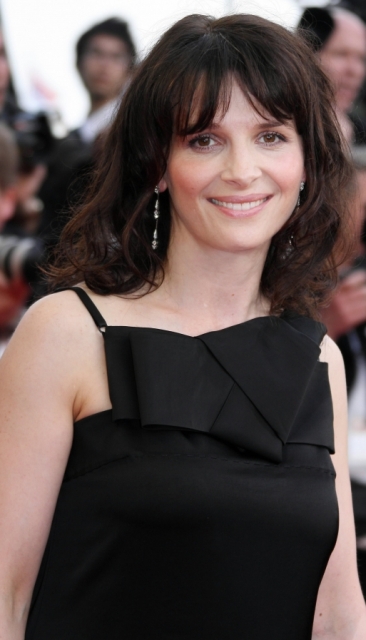 Continued Acting Acclaim and Thoughts on Plastic Surgery
The English Patient received widespread acclaim and was a major box office hit, earning more than $230 million on a $27 million budget. Her performance as Hana also gained her substantial praise, for which she won various awards, including an Oscar and a BAFTA for Best Supporting Actress.
In 2000, she starred opposite Johnny Depp in Lasse Hallström's Chocolat. For her role as Vianne Rocher, she was nominated for an Oscar, a Golden Globe and a BAFTA for Best Actress. Reception for the film was mostly positive and it also became a box office success, earning over $152 million on a $25 million budget.
She has since starred in various feature films, including Bee Season (2005), Breaking and Entering (2006), Dan in Real Life (2007), Summer Hours (2008) and Cosmopolis (2012). She recently starred in 2014's Godzilla.
Binoche is certainly one of the most talented and respected French actresses known internationally. Though she's already 50, she's still considered as beautiful and a fine example of a woman that has never been touched by plastic surgery. She believes that her talent and natural beauty are what got her to where she is now, not relying to cosmetic procedures to feel more beautiful and confident.
The French actress also commented how American women are obsessed with looking younger and having bigger breasts while French women are more accepting and easygoing when it comes to ageing. She said: "In France, beauty is much more subtle – and there is a greater acceptance of age."
She also believes that while Botox is rampant in the US, what it does actually makes women look older as the fear of ageing is apparent in their "new" faces. She thinks that looking after one's self is more substantial than going as far as the artificial route.