Tom Cruise Son, Daughter, Kids
Thomas Cruise Mapother, commonly known simply as Tom Cruise is one of the most popular and successful professional American actors and filmmakers. He was noted when he starred in his very first movie entitled Endless Love. So far he has produced so many films of different categories and has already received three Academy Award nominations and won three Golden Globe Awards. The question many people are asking is whether the Hollywood star has been successful in his social life as he is in the professional life.
In this post, we will try to answer this question. We researched information about Tom Cruise's son, daughter and other kids if any. The gentleman has had three failed marriages and therefore three ex-wives. He has also dated numerous women substantially more than most celebrities of his age. The question is whether there romantic relationships and marriages actually produced results (viable offspring if you may).
Tom Cruise son, daughter, kids: How many children does Tom Cruise have?
At 53, most men would have had the maximum number of kids if they really wanted to and had spouses that are willing to carry the pregnancies. However, Cruises has only had one biological child with his third wife Katie Holmes. The other two Kids, a daughter and a son were adopted when he was married to his second wife Nicole Kidman. Who are these children and where are they now?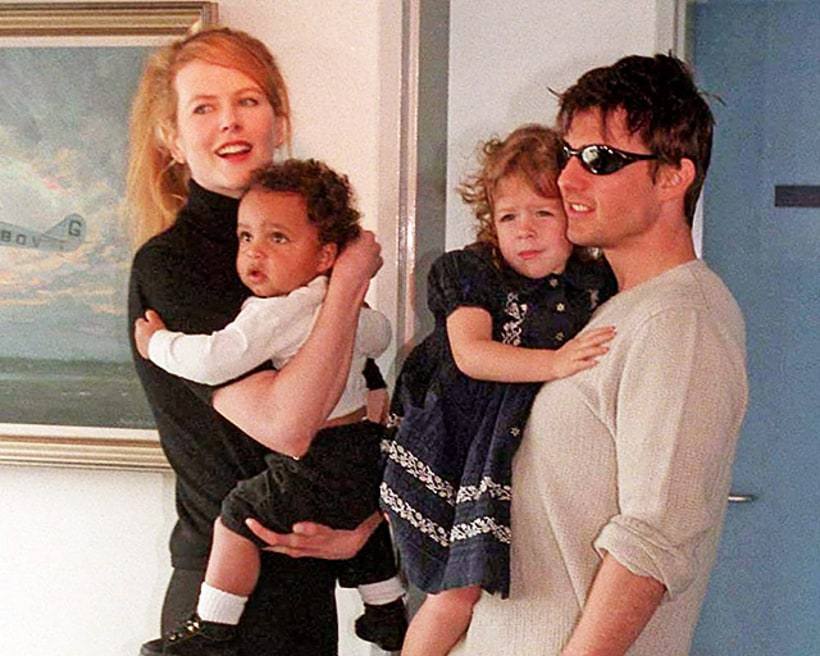 'Isabelle Belle' Jane Cruise is the oldest of the actor's adopted children. She was born on December 22, 1992 and soon placed on Nicole Kidman's hands. She was born in a Miami Hospital, Florida by a Scientologist mother of three children. The woman was said she made the decision to give up the child because she did not have enough resources to bring up the baby.
When Nicole separated from Cruise, she had full custody of the daughter and has not been so close to her. Even more surprising is the fact that Belle turned her back of her mother Nicole and even had a wedding without telling her. People believe that Isabelle was indoctrinated by Scientology and was set against her mother for unknown reasons. If you want to know the real reasons behind the animosity between Nicole and her adopted daughter then you will be compelled to wait and hear either of them say something.
The second child to Cruise is an adopted son named Connor Anthony Kidman Cruise. He was born on January 17, 1995 in Florida and was adopted by his foster parents when he was just one month old. He lived with parents in Los Angeles and was schooled at home. He followed into family business taking his first role in Will Smith's movie Seven Pounds.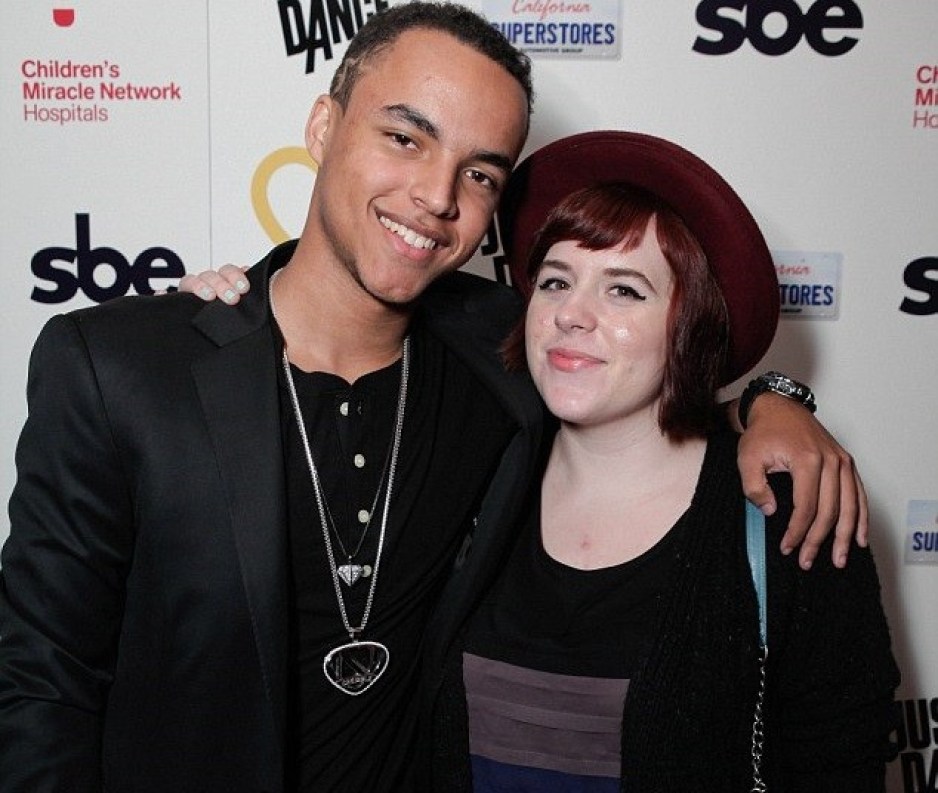 He is currently an upcoming American actors and a DJ. Connor is of African-American heritage and first learned that he was adopted during publicity even at the age of 17 years. Reports indicate that the relationship between him and his mother is strenuous at best but he claims he loves his mother very much. Some people believe that the sour relationship is the making of the religion of scientology just like in the case of Isabelle.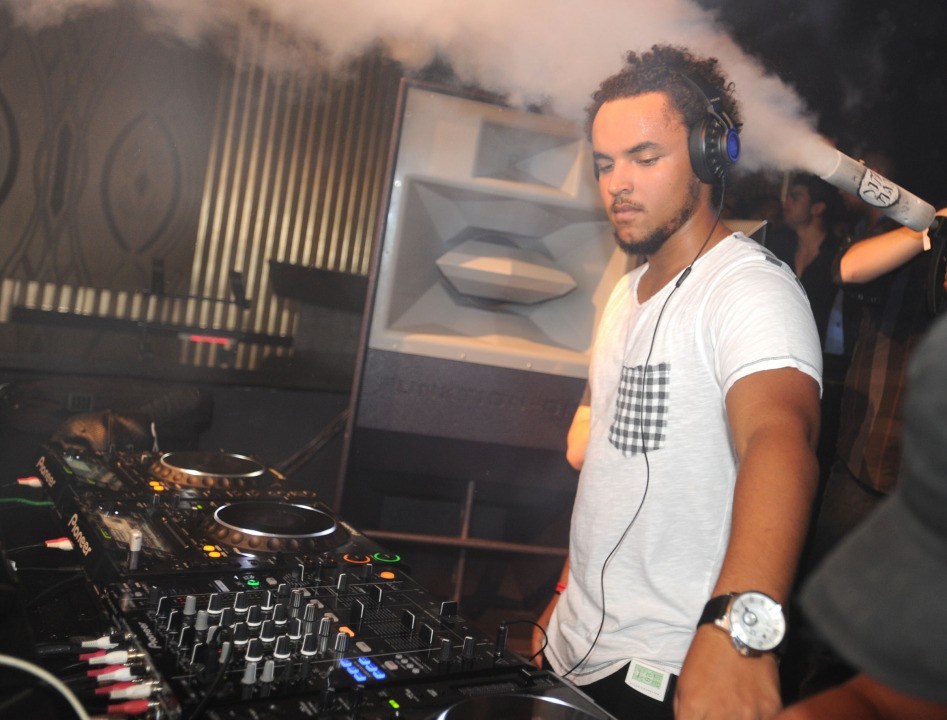 The third child who is also the only biological son to Tom Cruise is Suri Cruise. She is the result of Cruise's third marriage to Katie Holmes. The little Suri was born on April 18, 2006 and is currently 9 years old. When Holmes filed for divorce, she also wanted full custody of their only daughter and she won. It is almost as though Cruise did not want anything to do with his daughter. We cannot also rule out the fact Holmes decided to distance her daughter from the actor fearing indoctrination by the religion of scientology as well as possible abduction.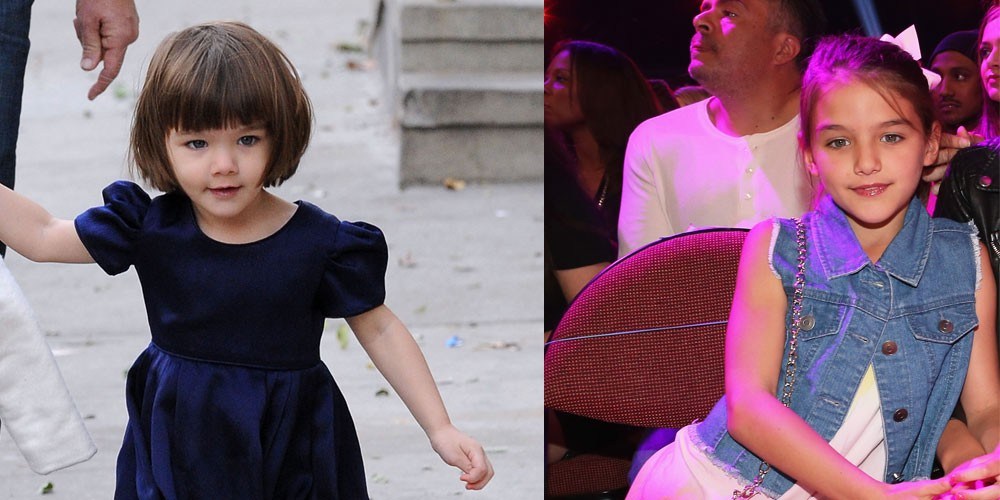 The above discussed three are the only children that Tom Cruise can be associated with. However, there were rumors that Nicole Kidman actually became pregnant for Cruise but the actor filed for divorce before she could even realize that she was pregnant. Initially, reports indicated the Kidman lost the pregnancy due to spontaneous abortion commonly known as miscarriage. However, she later clarified that it was an ectopic pregnancy that could not survive to term and therefore had to be terminated.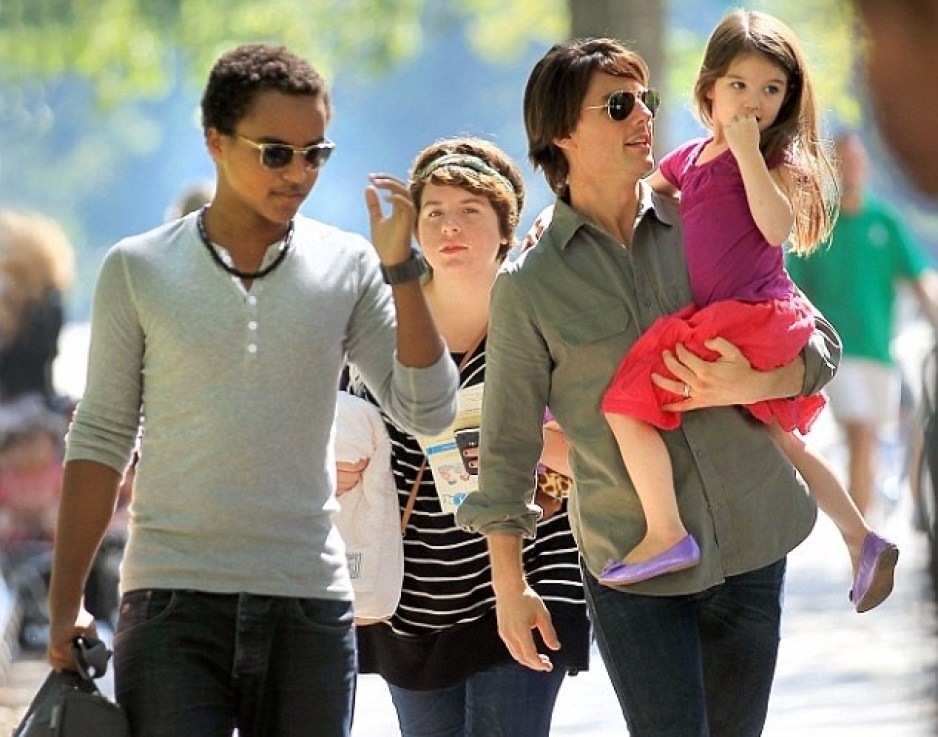 Final Thoughts
If you were to rate Tom Cruise in the scale of parenthood how much would he score in a scale of between one and ten? A fair food for thought I believe but most would agree that he is not such a great dad. He has not been in the life of any of his children and he has probably made no efforts to bridge the gap. May be scientology and his professional career has a lot to do with his ability to be there for his children. This could also explain the failed marriages.