Kalikho Pul wiki Wikipedia,bio,Former CM Arunanchal Pradesh
Kalikho Pul wiki Wikipedia,bio,Former CM Arunanchal Pradesh details.Late Kalikho Pul was a very active politician from Arunanchal Pradesh.He took a bold decision when he decided to break way from congress party.He then became acting prime minister of Arunanchal Pradesh whose government was supported by Bhartiya Janta Party.But unfortunately for kalikho,the government was dismissed by a court order and power was shifted back to congress in july 2016.
Kalikho Pul personal profile :
Kalikho Pul was born on July 20,1969.He belonged to Kaman Mishmi ethnic group and hails from   Hawai,Anjaw district.His parents died when he was very young,so he had to sell beedi,work as chowkidar to support his livelihood.Yet with these he managed to attend night school.He made his political debut in the year 1995 when he became a minister.His political career got  raised to a new height when he became Finance ministry under the leadership of the then Chief minister Gegong  Apang till (2003-2007).He then became Chief Minister of Arunanchal Pradesh for 6 months after which his government was demolished by court order. He had contributed a lot for the betterment of politics and various other aspects in Arunanchal Pradesh.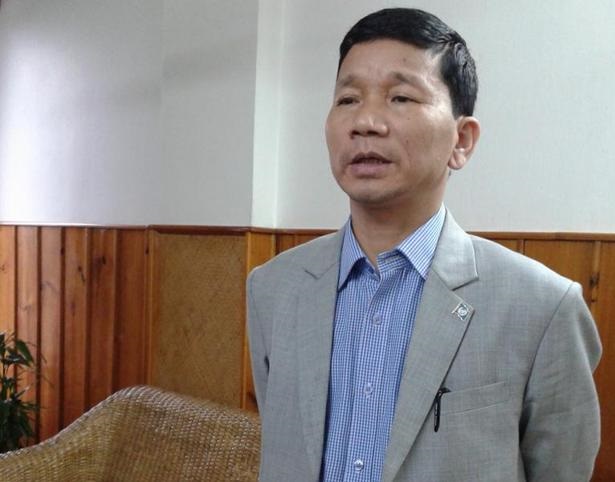 Name                  :              Kalikho Pul
Born                    :              July 20,1969
Death                 :              9 August 2016
Occupation        :              politician
Unitimely Demise :
A sad and unfortunate news on august 9,2016 came about his mysterious death.He was found dead at his residence.According to some media reports,he was under depression and upset after his government was struck down by SC of India.According to his fellow minister and his close ones,he was a person of firm determination and Ambitious.So it was quite shocking to know that Kalikho Could have done this.This was all aboutKalikho Pul wiki Wikipedia,bio,Former CM Arunanchal Pradesh.May his soul rest in peace.