How Much Does A Headstone Cost
In simplest terms, a headstone, otherwise known as a gravestone, tombstone, or monument, is a stone marker or slab placed on top of a grave. It is usually inscribed with the name of the dead person. Furthermore, it comes in different forms, including a flat stone marker pushed to the ground and a conventional upright slab with either gabled, pedimental, pointed-arched, rounded, semi-circular, square, or other preferred shaped tops. As such, how much does a headstone cost?
Typically, the headstone prices can range from $250 to $10,000 or higher. But the tombstone cost depends on numerous factors such as its size, the material's color and type, the desired design for the gravestone, the lettering style of the inscription, artwork, finish, even your location, just to name a few.
Headstone Price Ranges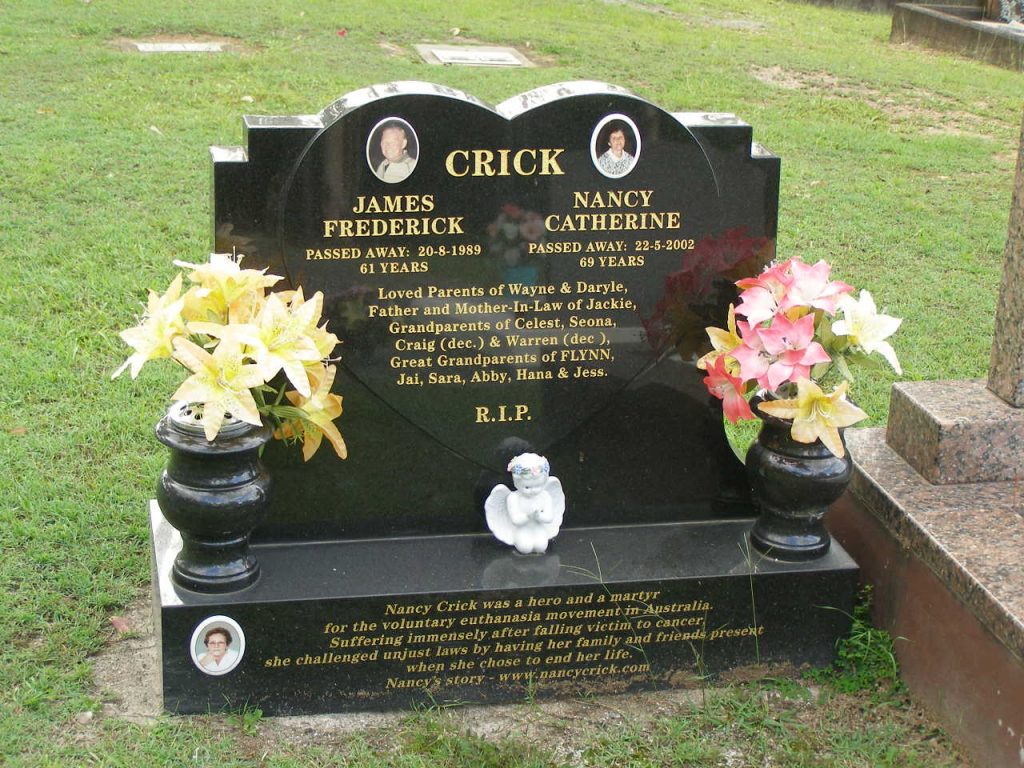 There are different types of headstones to choose from, and each type has its own price range. Let us look at some costs of the most common gravestones used today.
*Flat Grave Headstones
These are also known as grass markers, and they happen to be the cheapest type. From the name itself, they are completely flat and attached on the ground. Most of the time, they are made of granite, having headstone prices around $250 to $600. The costs vary based on your choice of color, as well as, the lettering style and artwork you wish to have for the inscription.
But if you want a sophisticated color like bronze or a rare granite hue, with larger letterings and more extensive artwork, then expect to pay a much higher tombstone cost about $800 to $1,800.
– Headstones and Memorials based in Vista, California offer flat grave markers between $304 to $819, varies according to the size of the headstone
– E.F. Design Studio situated in Barre, Vermont sells grass markers made of granite around $500 to $1,100; you have the option to customize the headstone
– Everlife Memorials in Corpus Christi, Texas provides single granite markers for prices ranging from $624 to $785
*Bevel Headstones
This type of gravestone is also referred as pillow or slant markers. Like flat grave markers, they are laid on the ground, but they have a height between eight and 18 inches above the ground. The top surface where the inscription is found is slanted at a certain angle. As such,  how much does a headstone cost for this style?
If you choose to have this gravestone, then the tombstone cost may run from $350 to $2,800 or more. Apparently, the costs for bevel markers may depend on the size, the choice of material used in making the headstone, as well as, the lettering style of the inscription.
– The initial cost of bevel headstones at Headstones and Memorials is $549
– Affordable Markers based in Atwater, California have set bevel headstone prices between $420 to $1,300
– At Gravestones and Memorials in Lexington Park, Maryland, the cost of bevel markers starts at $399
– E.F. Design Studio offers this type of headstone between $700 and $2,800, depending on the size of the gravestone
*Upright Headstone Monuments
These are gravestones that are mounted on horizontal bases made of granite. They can be placed over one, two, or more graves. In most cases, an individual upright monument or a single upright headstone is tall but not wide. A companion upright headstone, on the other hand, is wide but not tall, providing more space for engraving or inscribing two names.
If you select this type of gravestone, then you have the option to customize the look of the monument, but such choice has an expensive tombstone cost. And speaking of cost, how much does a headstone cost if it is an upright monument?
The upright monument headstone prices range from $1,000 to $10,000, which may vary according to the quality of materials, the complexity and carving of the tombstone's design, as well as, the lettering style and artwork. In cases when you have a highly complex design, then expect to pay the highest costs.
– E.F. Design Studio provides a simple single upright headstone for a price ranging from $900 to $1,800 and heart-shaped gravestones costing around $1,150 to $3,300
– Thompson Monuments located in webster City, Iowa offers a wide selection of angle upright monuments with bases for $4,000 to $6,200
Here are other headstone prices provided by the International Southern Cemetery Gravestones Association (ISCGA):
– bronze markers $600
– marble gravestones $1,500 to $1,800
– pet headstone starts at $70
Extra Expenses
Aside from knowing the different costs of headstones, it is helpful to know the additional costs in cases when you need to spend for a gravestone.
– Headstones can be shipped, so set aside a substantial amount for shipping fees, which significantly vary on the item's size, weight, and how far the destination will be.
– Usually, cemeteries will charge you with installation fees ranging from $50 to $200 for a simple flat grave headstone. The costs will go up based on the size and design of the tombstone, and the needed amount of foundation to attach it on the the ground.